Design management : organisation and marketing perspectives
"Placed at the nexus between marketing and organisational studies, this book breaks a new ground on the intersection of these two disciplines with design management. With the latest marketing thinking assigning greater emphasis on organisations co-creating value with consumers and other stakeho...
Saved in:
Bibliographic Details

Main Author:

Format:

eBook

Language:

English

Published:

London :

Routledge,

2018.




Edition:

First edition.

Subjects:

ISBN:

9781315626666
9781317235712

Physical Description:

1 online zdroj.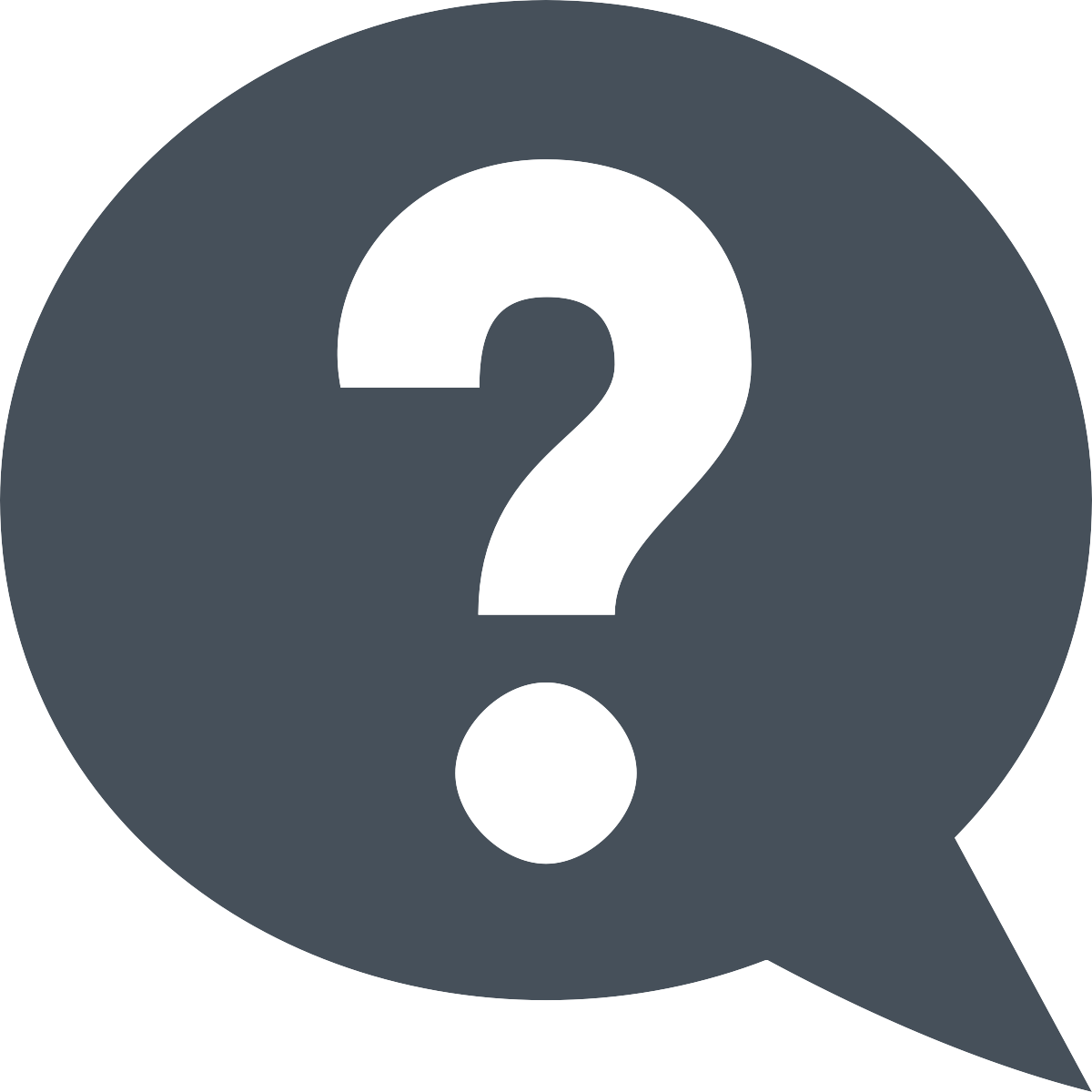 Glossary of Terms