Handbook of crystal growth. Vol. II, Bulk crystal growth /
Vol 2A: Basic Technologies Handbook of Crystal Growth, 2nd Edition Volume IIA (Basic Technologies) presents basic growth technologies and modern crystal cutting methods. Particularly, the methodical fundamentals and development of technology in the field of bulk crystallization on both industrial an...
Saved in:
Bibliographic Details

Other Authors:

Format:

eBook

Language:

English

Published:

Burlington :

Elsevier Science,

2014.




Edition:

2nd edition.

Series:

Handbook of crystal growth.


Subjects:

ISBN:

9780444633064
9780444633033

Physical Description:

1 online resource.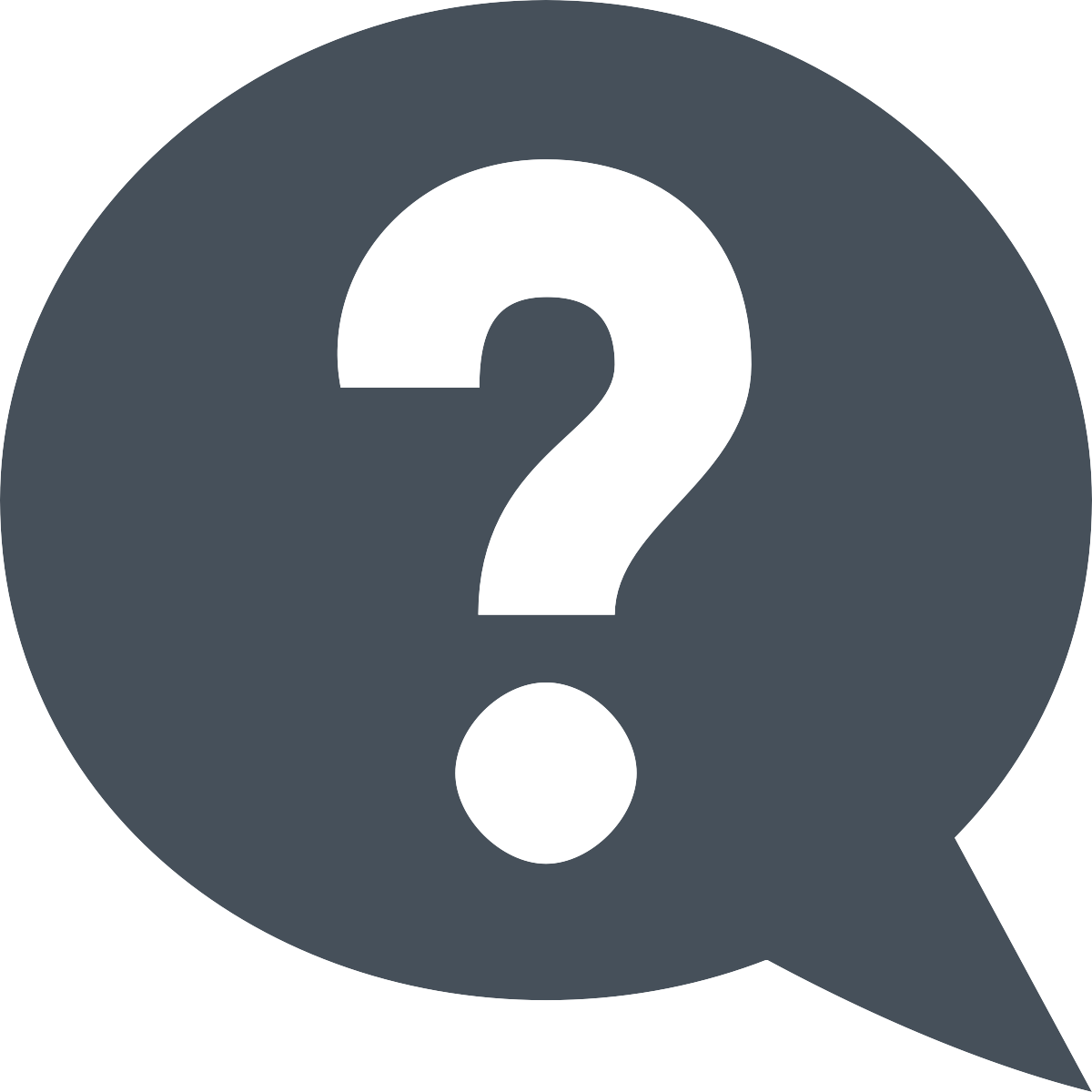 Glossary of Terms