Handbook of crystal growth. Vol. III, Thin films and epitaxy: basic techniques /
Volume IIIA Basic Techniques Handbook of Crystal Growth, 2nd Edition Volume IIIA (Basic Techniques), edited by chemical and biological engineering expert Thomas F. Kuech, presents the underpinning science and technology associated with epitaxial growth as well as highlighting many of the chief and b...
Saved in:
Bibliographic Details

Other Authors:

Format:

eBook

Language:

English

Published:

Burlington :

Elsevier Science,

2014.




Edition:

2nd ed.

Series:

Handbook of crystal growth.


Subjects:

ISBN:

9780444633057
9780444633040

Physical Description:

1 online resource.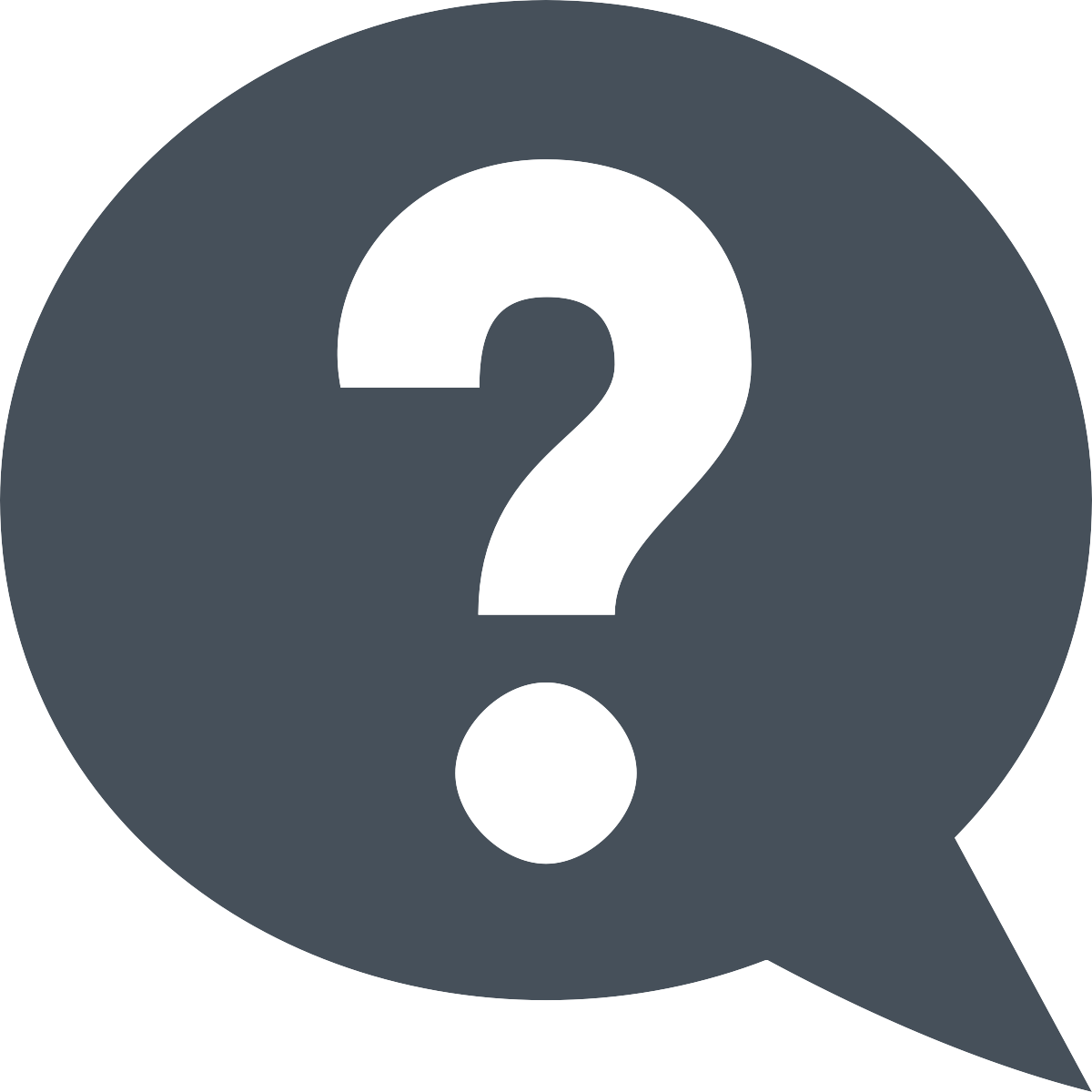 Glossary of Terms