Lifelong learning for tourism : concepts, policy and implementation
Since the middle of the last century tourism has demonstrated almost continual growth, with international tourist arrivals now recorded in excess of one billion per annum. Given the global socio-economic significance of tourism, it is imperative to develop educational opportunities for those working...
Saved in:
Bibliographic Details

Other Authors:

, ,

Format:

eBook

Language:

English

Published:

Abingdon, Oxon ; New York, NY :

Routledge,

©2018.




Series:

Routledge advances in tourism ; 44.


Subjects:

ISBN:

9781315407821
9781315407814
9781138222427

Physical Description:

1 online zdroj (xvi, 227 stran) : ilustrace.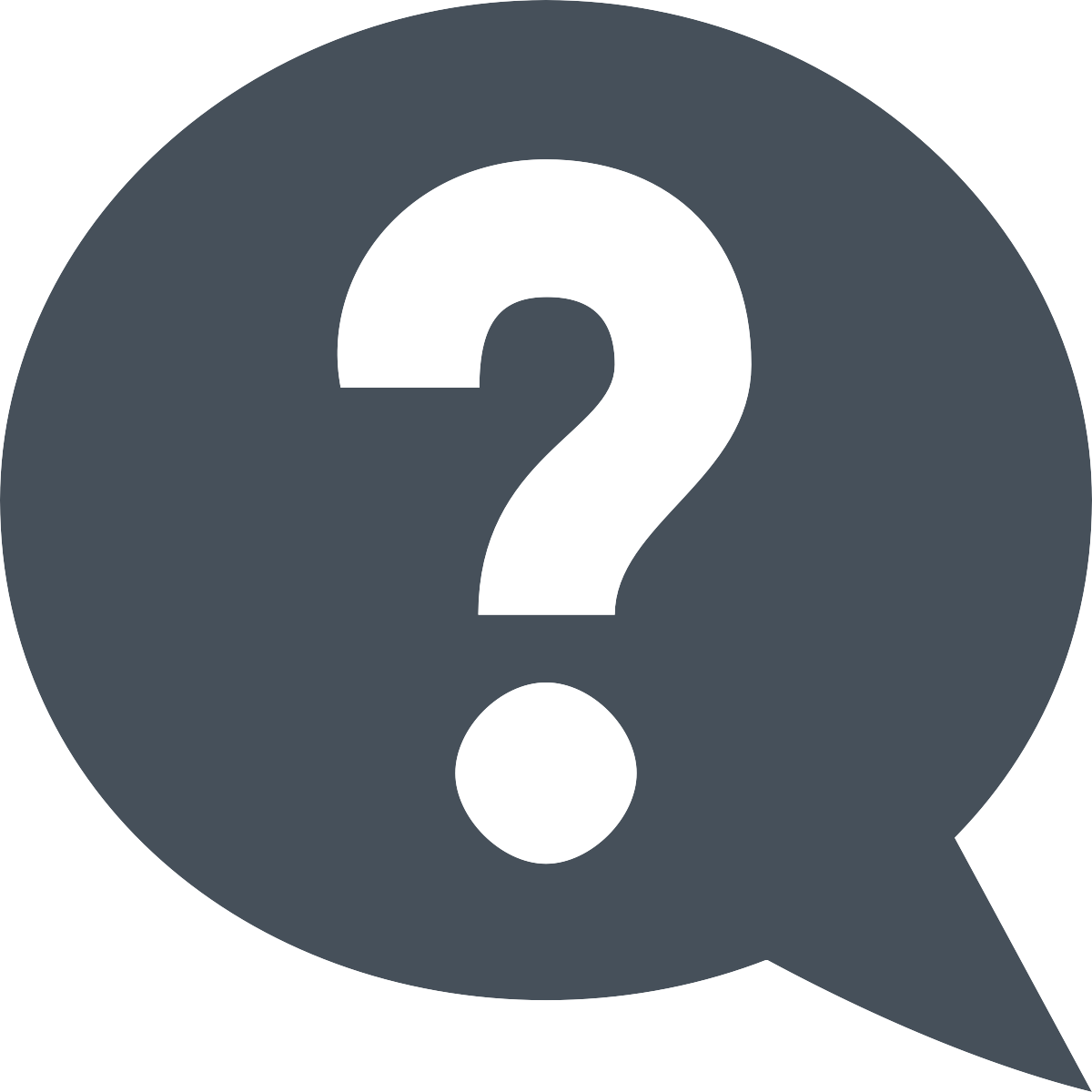 Glossary of Terms