Nursing and healthcare research at a glance
Nursing and Healthcare Research at a Glance is perfect for nursing and healthcare students, as well as newly qualified practitioners and anyone looking for a refresher or introduction to research.
Saved in:
Bibliographic Details

Other Authors:

,

Format:

eBook

Language:

English

Published:

Chichester, West Sussex ; Hoboken, NJ :

Wiley,

2017.




Series:

At a glance series (Oxford, England)


Subjects:

ISBN:

9781118778753
9781119267140
9781118778791

Physical Description:

1 online zdroj.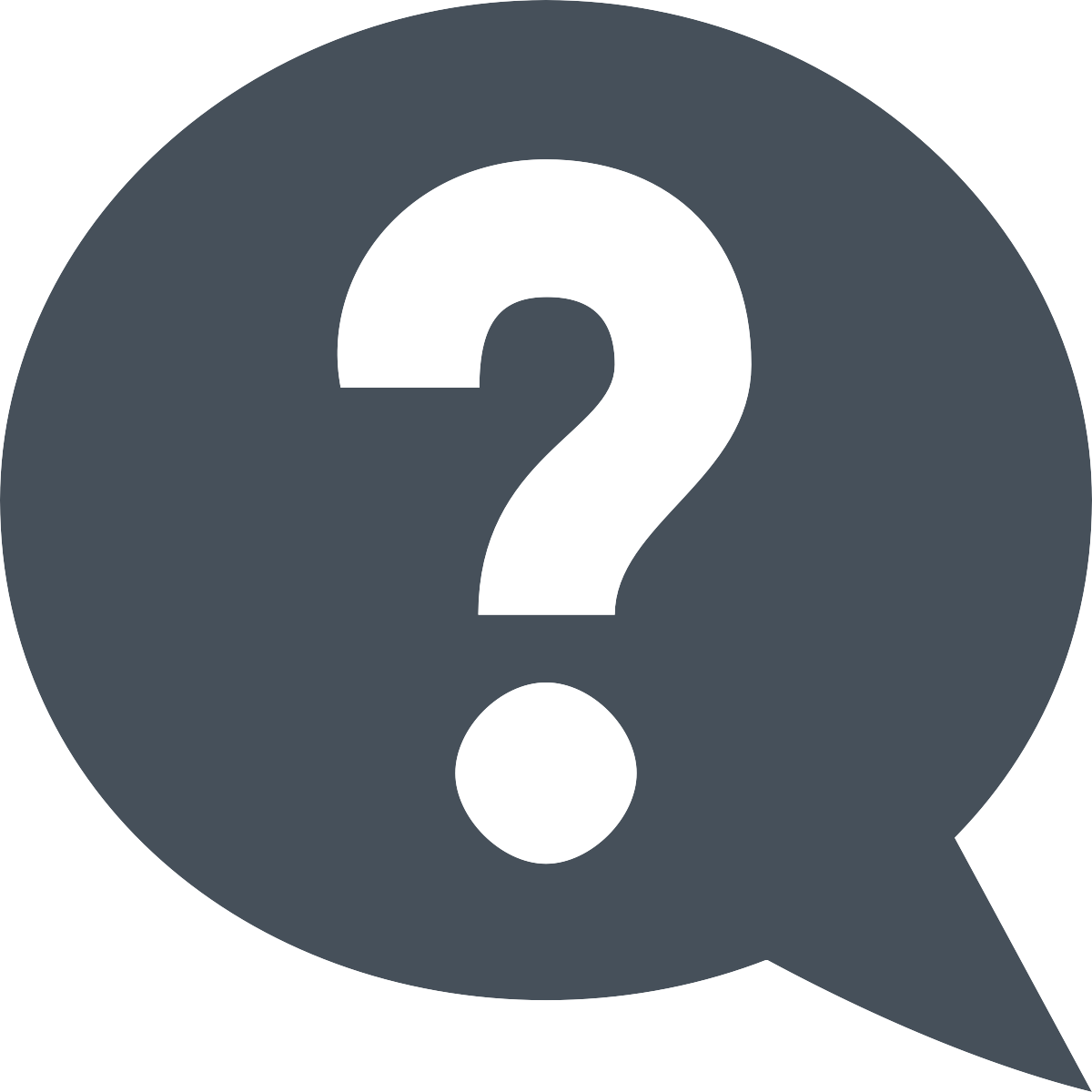 Glossary of Terms