Qualitative research : a guide to design and implementation
"This thoroughly revised and updated classic once again presents aguide to understanding, designing and conducting a qualitativeresearch study. The fourth edition retains the reader-friendly, jargon-free style, making the book accessible to both novice and experiencedresearchers. While the book...
Saved in:
Bibliographic Details

Main Author:

Other Authors:

Format:

eBook

Language:

English

Published:

San Francisco, CA :

John Wiley & Sons,

2016.




Edition:

Fourth edition.

Series:

Jossey-Bass higher and adult education series.


Subjects:

ISBN:

9781119003656
9781119003601

Physical Description:

1 online zdroj.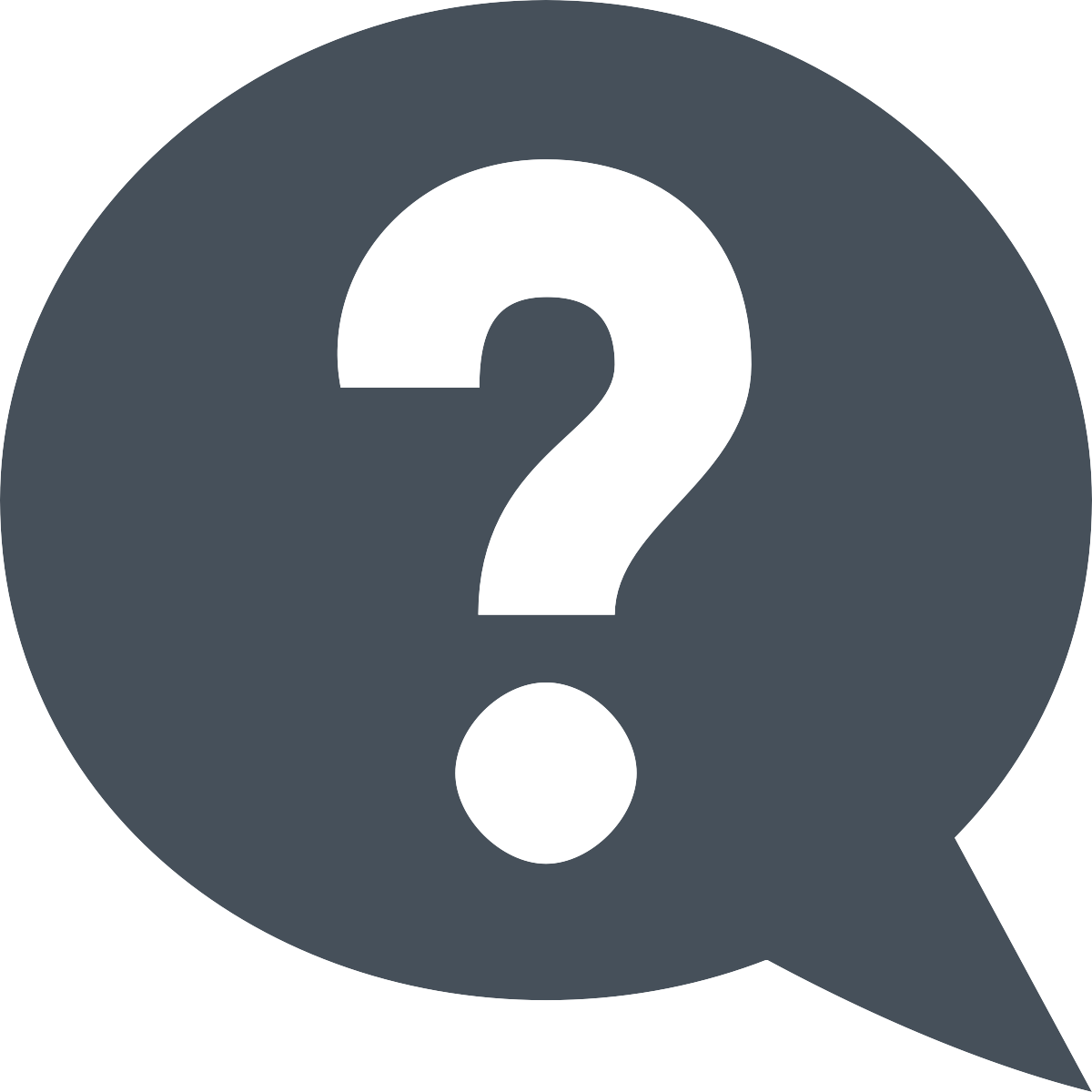 Glossary of Terms