Consumer behavior in tourism and hospitality research
This portrait of contemporary tourists proposes that these travelers create consumption audio-portraits and self-explanations (identity constructions) through their purchases and use of travel-related services. Their configurations of destinations, accommodations, travel modes, in-route and destinat...
Saved in:
Bibliographic Details

Other Authors:

,

Format:

eBook

Language:

English

Published:

Bingley, U.K. :

Emerald Publishing Limited,

2017.




Series:

Advances in culture, tourism and hospitality research ; v. 13.


Subjects:

ISBN:

9781787146907

Physical Description:

1 online zdroj (160 stran).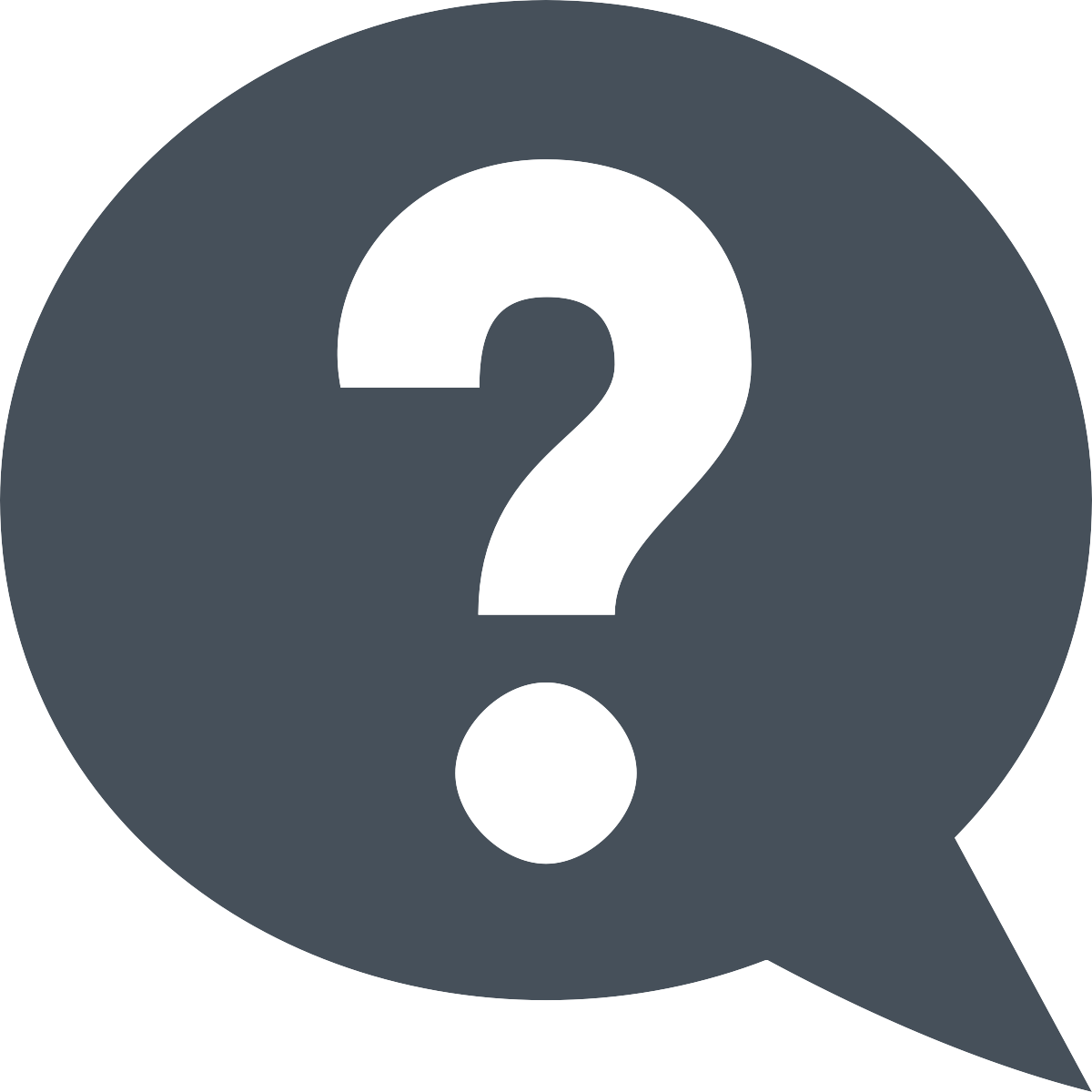 Glossary of Terms