Engineering and design design of coastal revetments, seawalls, and bulkheads.
This manual applies to HQUSACE elements, major subordinate commands, districts, laboratories, and field operating activities having civil works responsibilities.
Saved in:
Bibliographic Details

Corporate Author:

Format:

eBook

Language:

English

Published:

Washington, D.C. :

Dept. of the Army, Corps of Engineers,

1995.




Series:

EM (Series) (United States. Army. Corps of Engineers) ; 1110-2-1614.


Subjects:

ISBN:

9781601199188

Physical Description:

1 online zdroj (1 volume (various pagings)) : illustrations.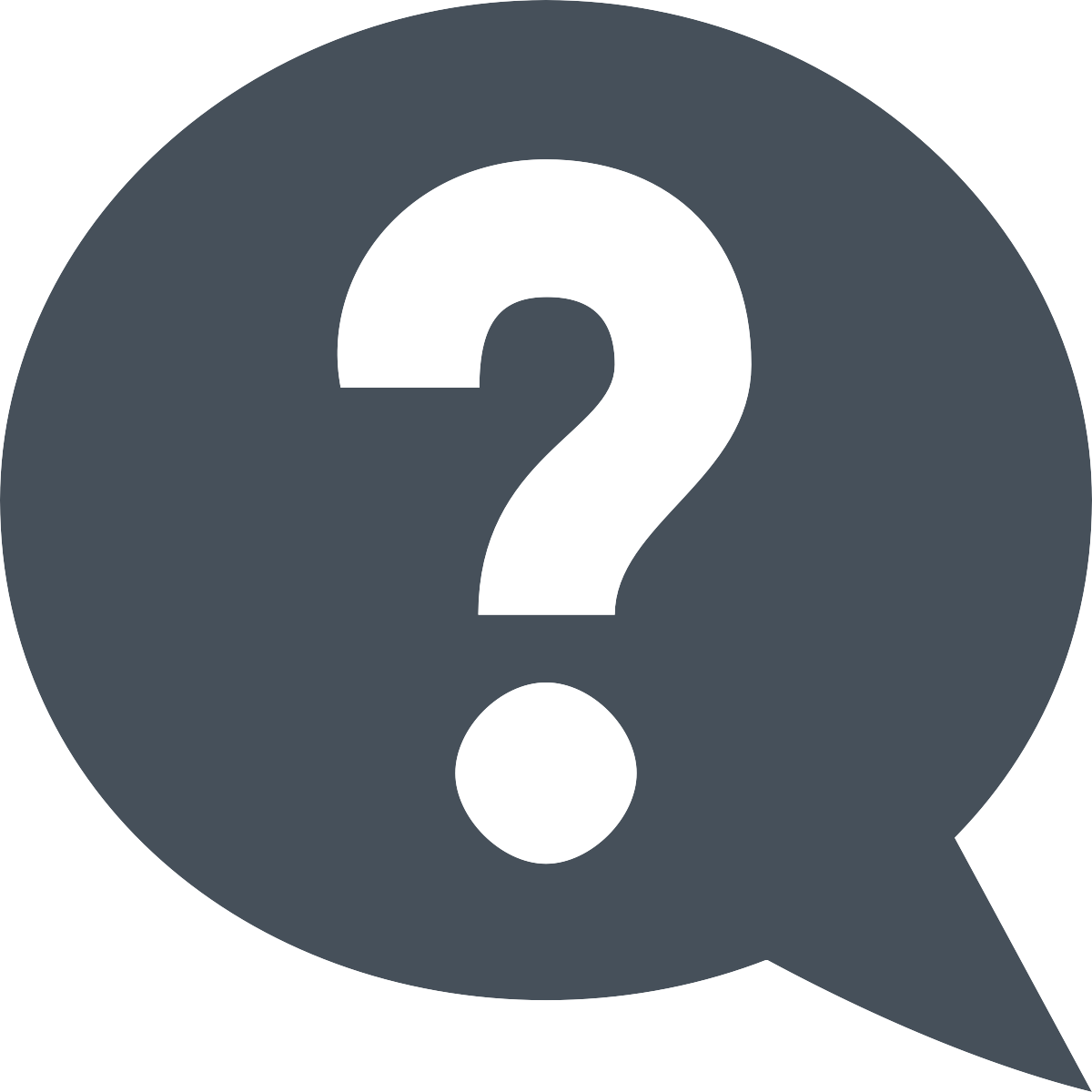 Glossary of Terms