Piping and pipeline calculations manual : construction, design fabrication, and examination
Piping and Pipeline Calculations Manual, Second Edition provides engineers and designers with a quick reference guide to calculations, codes, and standards applicable to piping systems. The book considers in one handy reference the multitude of pipes, flanges, supports, gaskets, bolts, valves, strai...
Saved in:
Bibliographic Details

Main Author:

Format:

eBook

Language:

English

Published:

Amsterdam :

Butterworth-Heinemann,

2014.




Edition:

Second edition.

Subjects:

ISBN:

9780124169685
9780124167476

Physical Description:

1 online zdroj.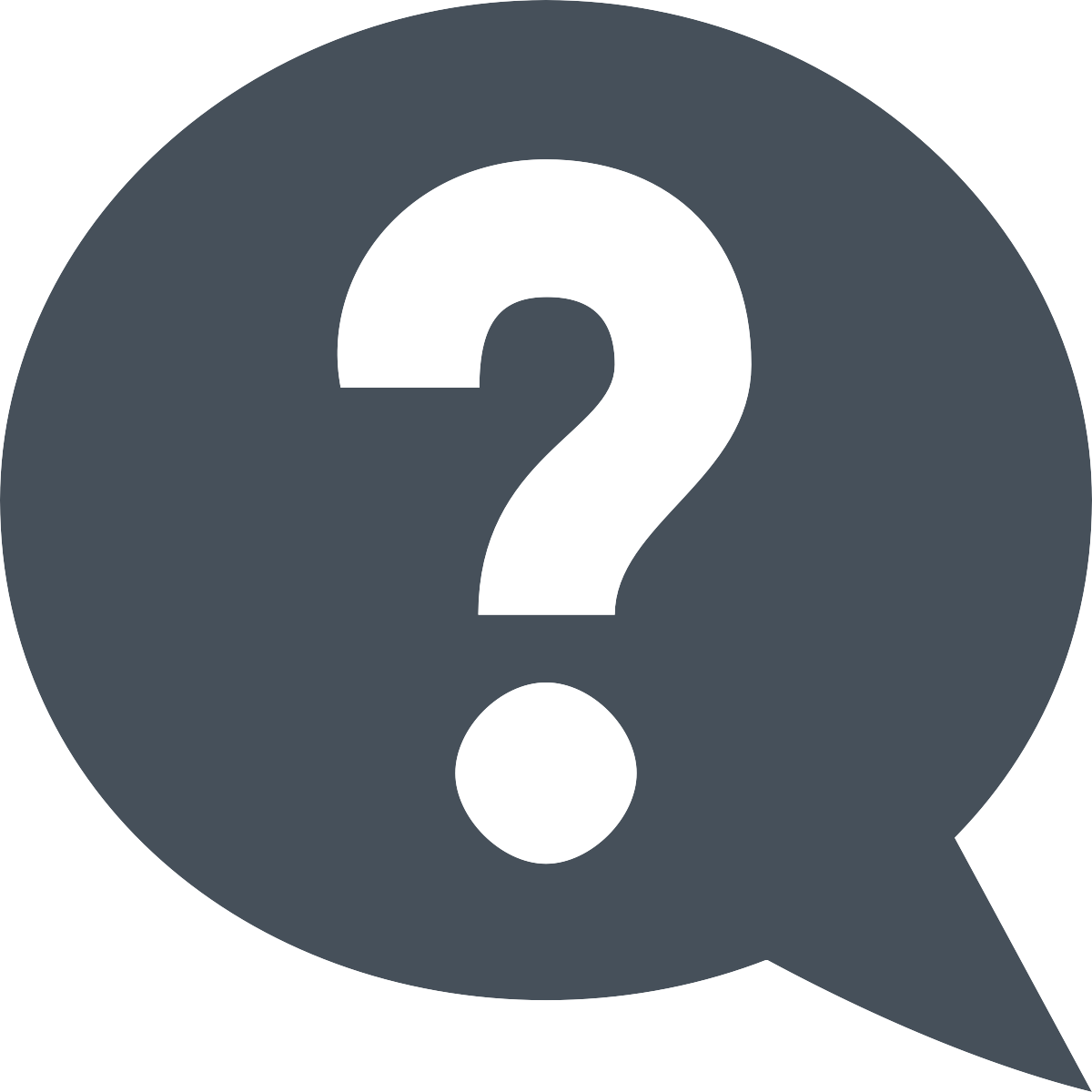 Glossary of Terms