Situated design methods
All design is situated -- carried out from an embedded position. Design involves many participants and encompasses a range of interactions and interdependencies among designers, designs, design methods, and users. Design is also multidisciplinary, extending beyond the traditional design professions...
Saved in:
Bibliographic Details

Format:

eBook

Language:

English

Published:

Cambridge, Massachusetts :

The MIT Press,

[2014]




Series:

Design thinking, design theory.


Subjects:

ISBN:

9780262321006
9780262027632

Physical Description:

1 online zdroj (xi, 400 pages) : illustrations, maps.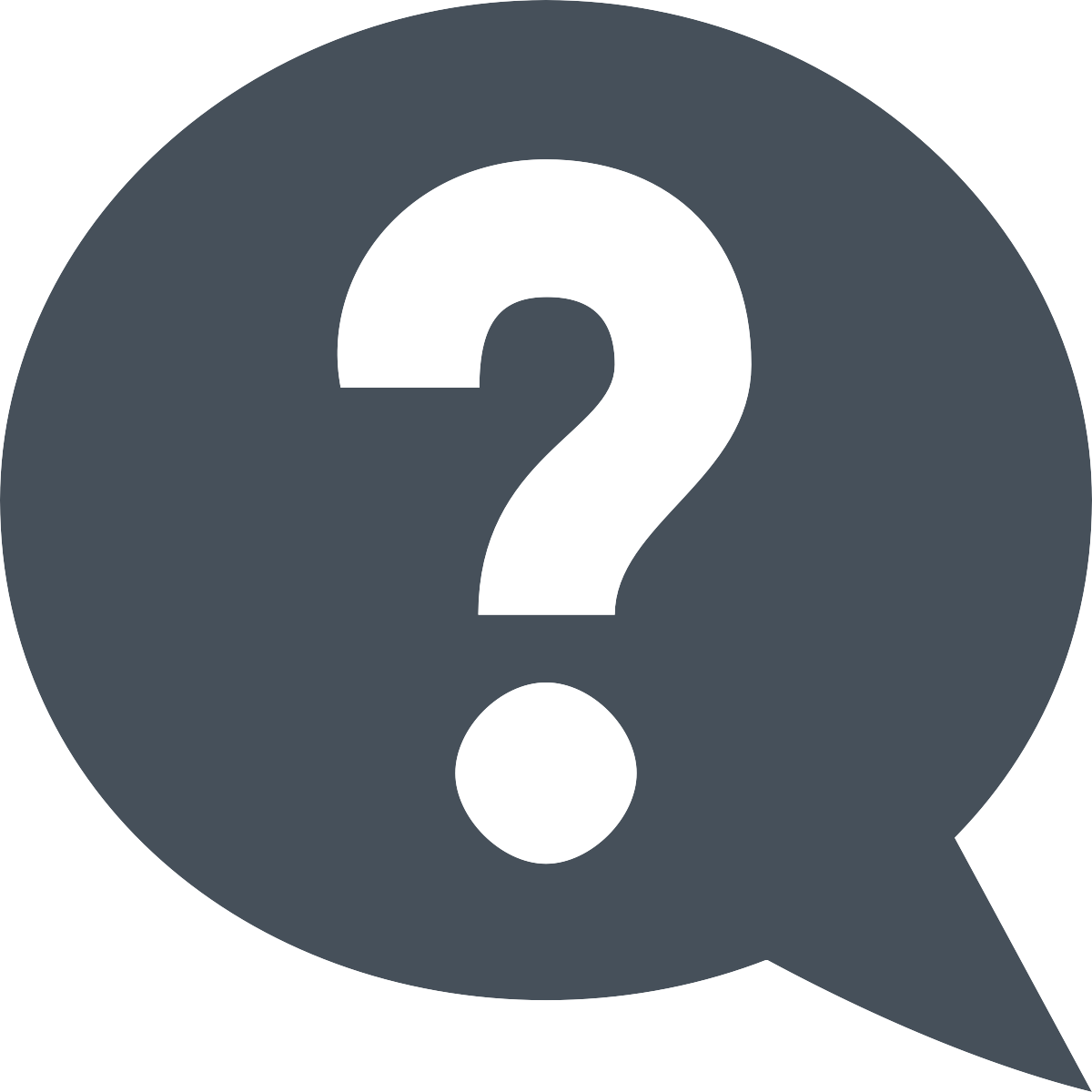 Glossary of Terms