Designing capable and reliable products
Designing Capable and Reliable Products offers an introduction to the importance of capability, quality and reliability in product development. It introduces the concept of capable design, focusing on producing designs that meet quality standards and also looks at linking component manufacture and i...
Saved in:
Bibliographic Details

Main Author:

Other Authors:

,

Format:

eBook

Language:

English

Published:

Oxford ; Boston :

Butterworth Heinemann,

2001.




Subjects:

ISBN:

9780080503998
9780750650762

Physical Description:

1 online zdroj (xiv, 400 p.) : ill.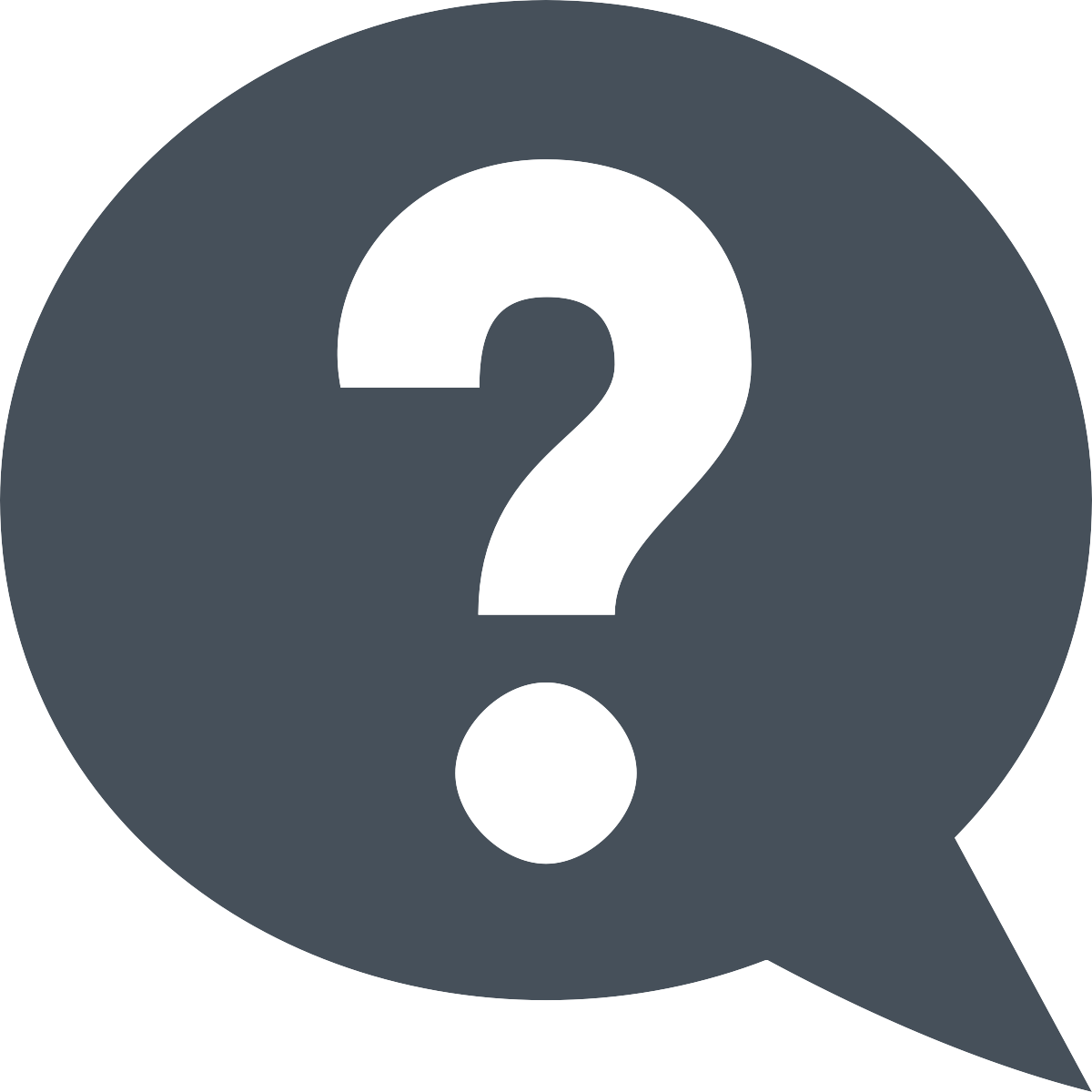 Glossary of Terms