Handbook of mathematical functions with formulas, graphs, and mathematical tables
This book is a compendium of mathematical formulas, tables, and graphs. It contains a table of analytical integrals, differential equations, and numerical series; and includes tables of trigonometric and hyperbolic functions, tables for numerical integration, rules for differentiation and integratio...
Saved in:
Bibliographic Details

Main Author:

Other Authors:

Format:

eBook

Language:

English

Published:

Washington, D.C. :

U.S. Dept. of Commerce : U.S. G.P.O.,

1972.




Edition:

10th print., with corrections.

Series:

Applied mathematics series (Washington, D.C.) ; 55.


Subjects:

ISBN:

9781591242178

Physical Description:

1 online zdroj (xiv, 1046 pages) : illustrations.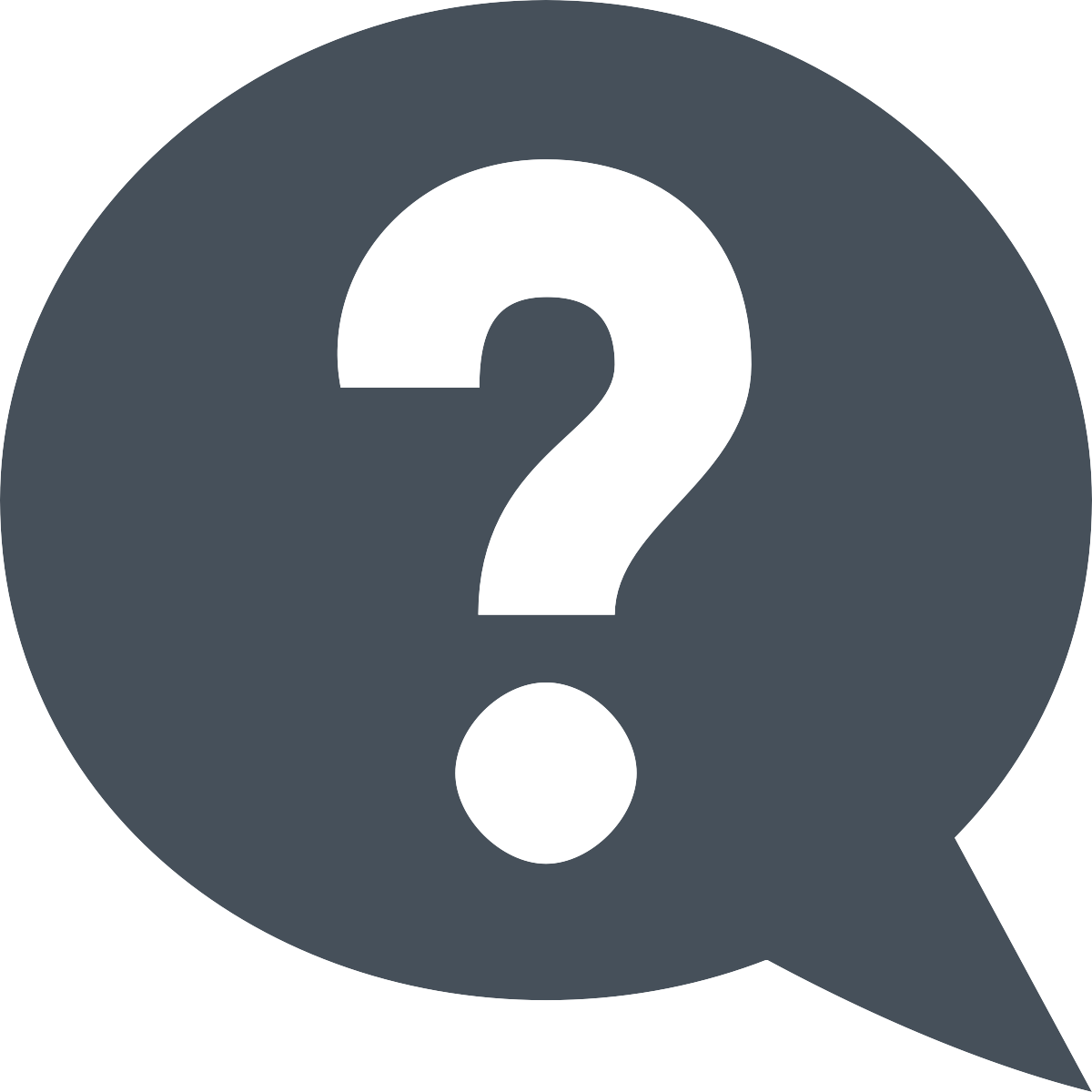 Glossary of Terms