Improving the sensory and nutritional quality of fresh meat
Understanding of the scientific basis of quality attributes in meat is becoming more advanced, providing more effective approaches to the control of meat eating and technological quality. This important collection reviews essential knowledge of the mechanisms underlying quality characteristics and m...
Saved in:
Bibliographic Details

Other Authors:

,

Format:

eBook

Language:

English

Published:

Cambridge : Boca Raton, FL :

Woodhead Pub. ; CRC Press,

c2009.




Subjects:

ISBN:

9781601197771
9781845693435

Physical Description:

1 online zdroj (xxii, 664 p.) : ill.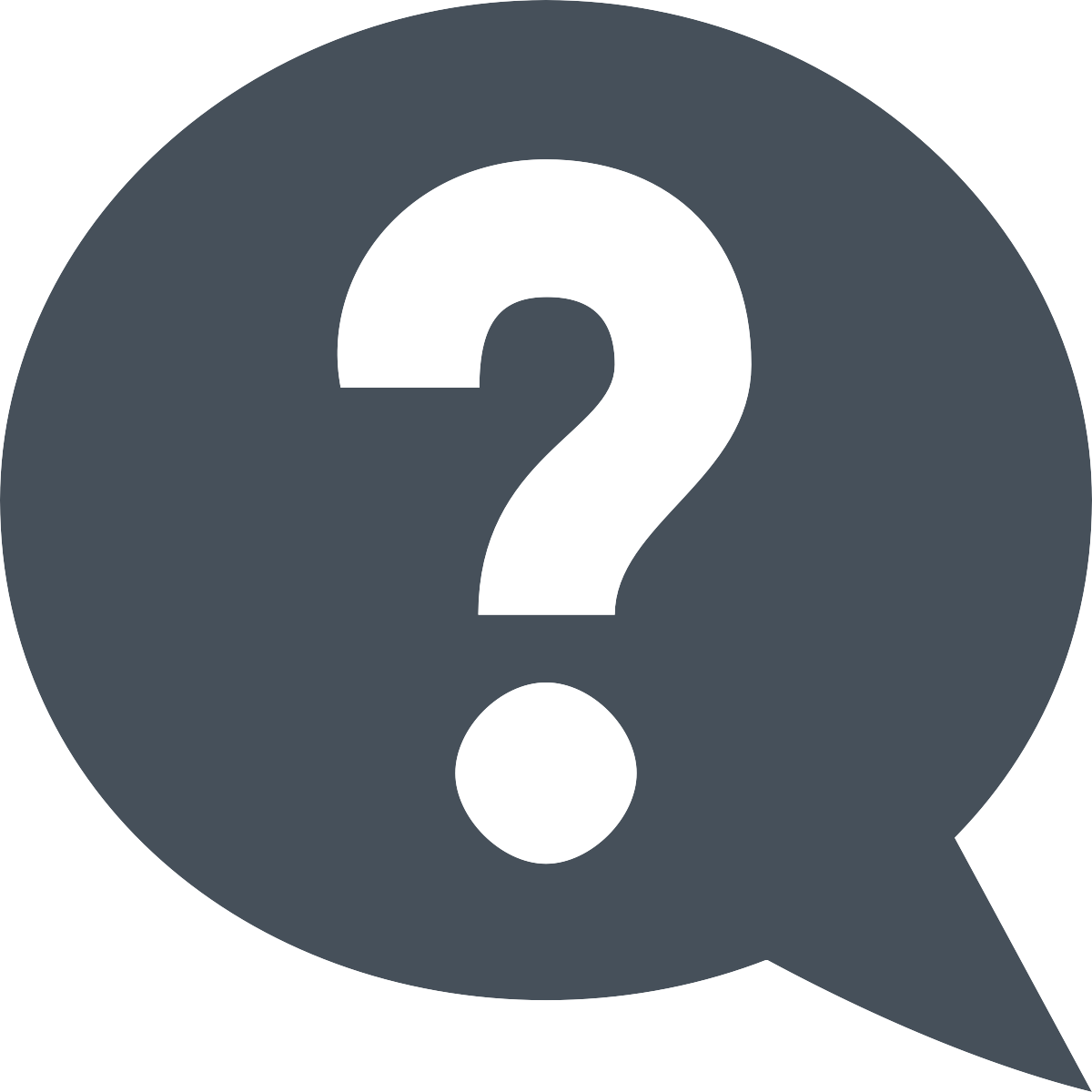 Glossary of Terms