Optimal device design
"Explore the frontier of device engineering by applying optimization to nanoscience and device design. This cutting-edge work shows how robust, manufacturable designs that meet previously unobtainable system specifications can be created using a combination of modern computer power, adaptive al...
Saved in:
Bibliographic Details

Other Authors:

,

Format:

eBook

Language:

English

Published:

Cambridge, UK ; New York :

Cambridge University Press,

2010.




Subjects:

ISBN:

9780511688461
9780521116602
9780511691430
9780511687709

Physical Description:

1 online zdroj (xi, 282 p.) : ill.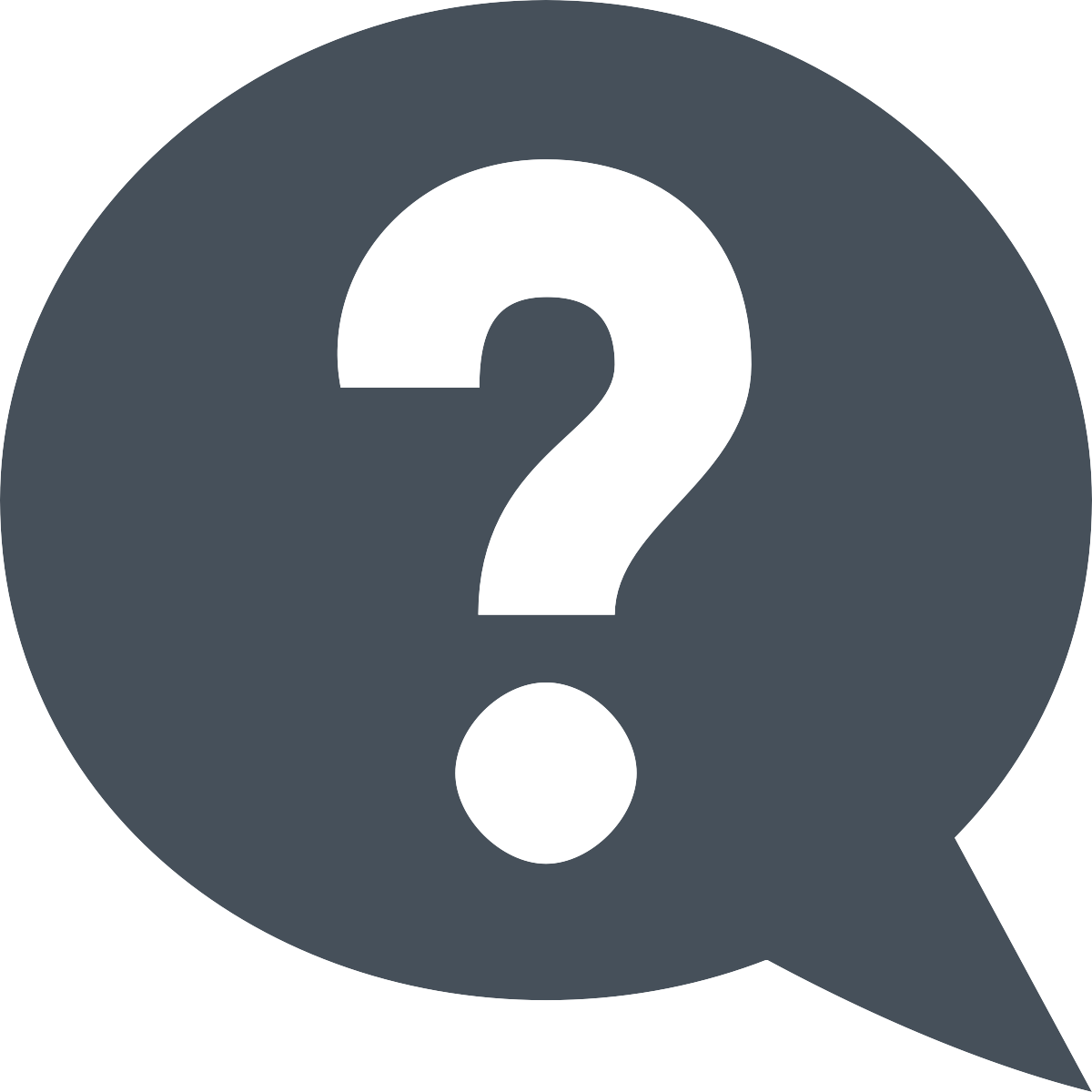 Glossary of Terms