Coulson & Richardson's chemical engineering. Vol. 3, Chemical & biochemical reactors & process control
The publication of the third edition of 'Chemical Engineering Volume 3' marks the completion of the re-orientation of the basic material contained in the first three volumes of the series. Volume 3 is devoted to reaction engineering (both chemical and biochemical), together with measuremen...
Saved in:
Bibliographic Details

Other Authors:

, ,

Format:

eBook

Language:

English

Published:

Oxford :

Pergamon,

1994.




Edition:

3rd ed.

Subjects:

ISBN:

9780080571546
9780080410029
9780080410036

Physical Description:

1 online zdroj (xix, 776 p.) : ill.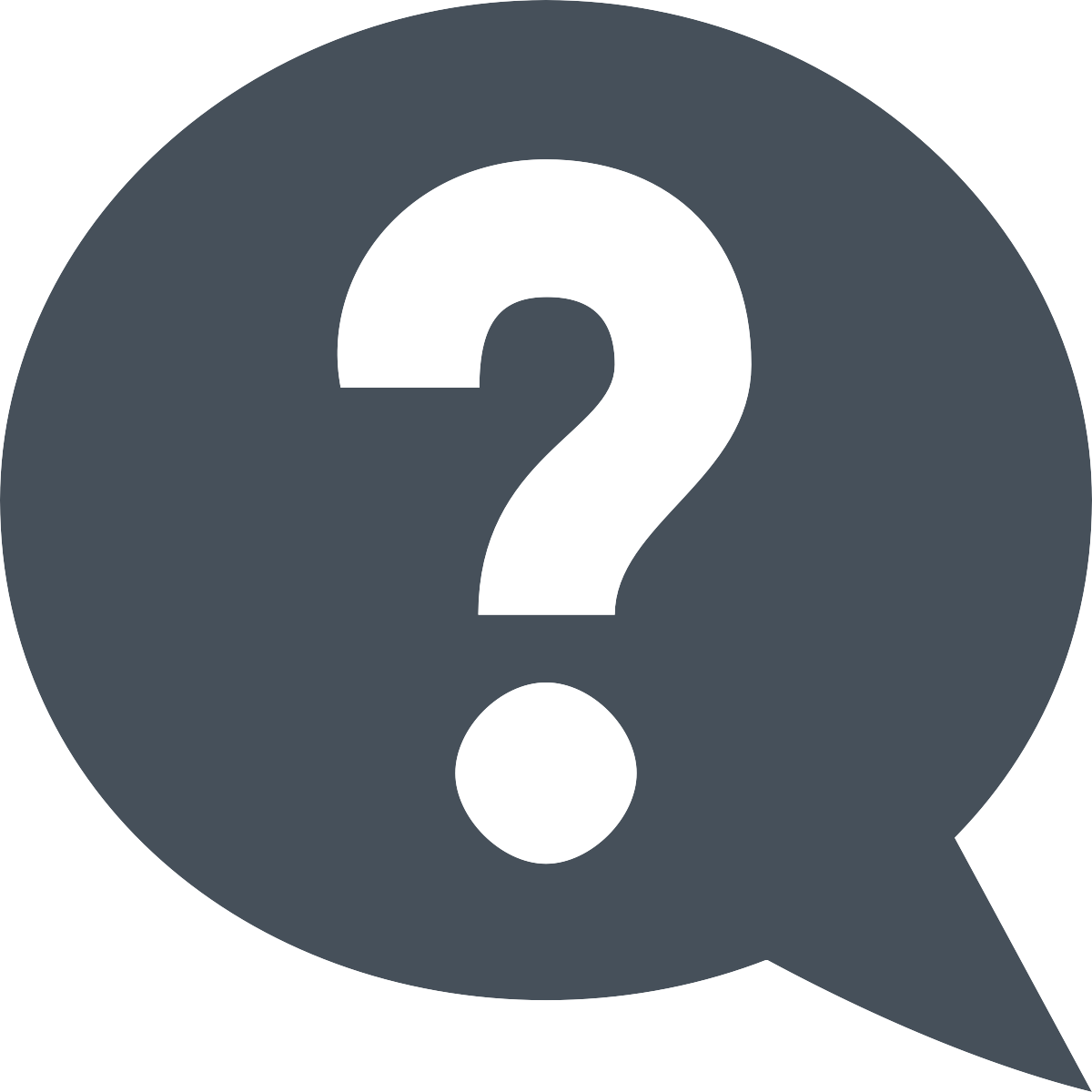 Glossary of Terms