Coulson and Richardson's chemical engineering. Vol. 2, Particle technology and separation processes
Chemical Engineering Volume 2 covers the properties of particulate systems, including the character of individual particles and their behaviour in fluids. Sedimentation of particles, both singly and at high concentrations, flow in packed and fluidised beads and filtration are then examined. The latt...
Saved in:
Bibliographic Details

Main Author:

Other Authors:

, ,

Format:

eBook

Language:

English

Published:

Oxford :

Butterworth-Heinemann,

2002.




Edition:

5th ed. /

Subjects:

ISBN:

9780080490649
9780750644457

Physical Description:

1 online zdroj (xxxiii, 1229 p.) : ill.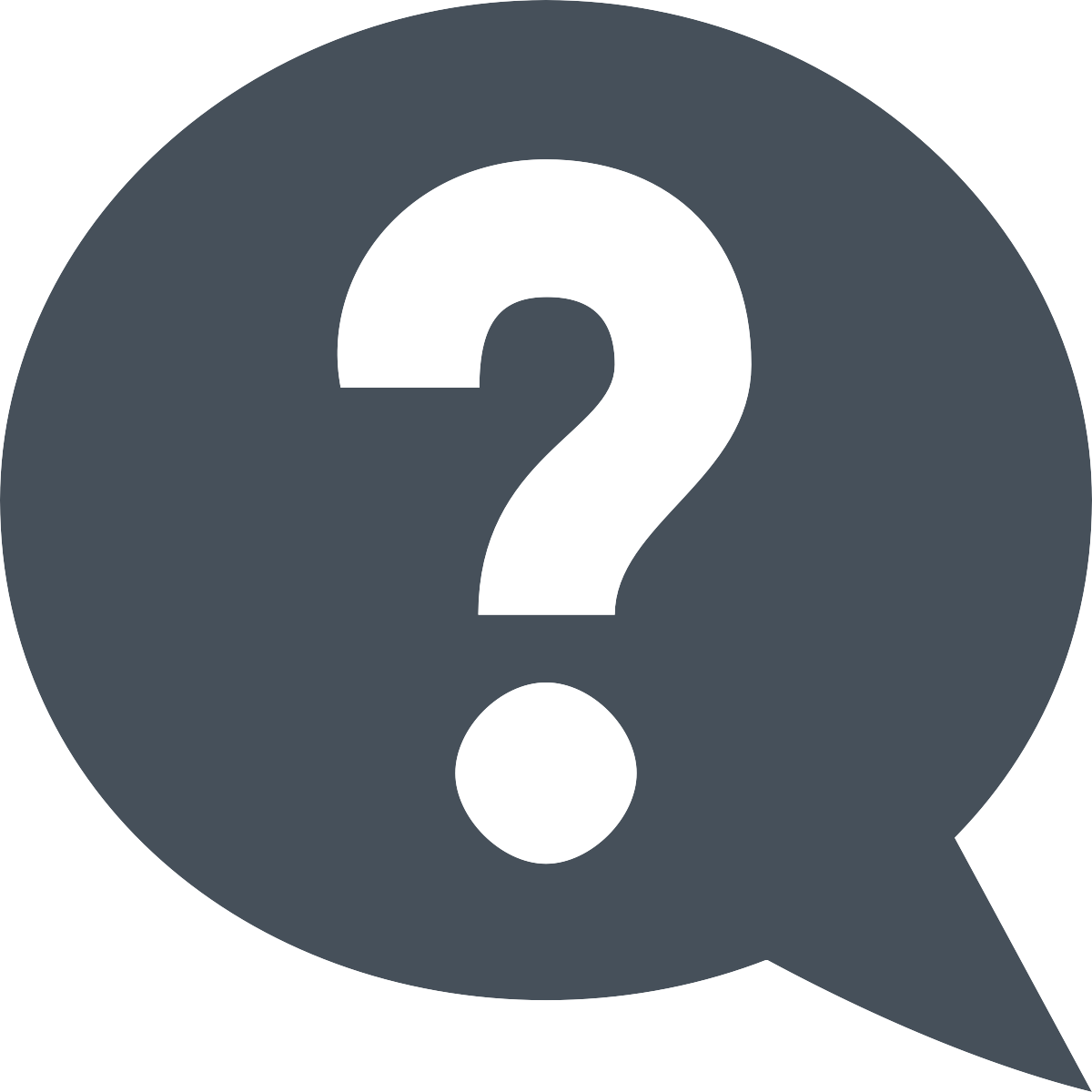 Glossary of Terms