Handbook of animal-based fermented food and beverage technology
"Completely revised and updated, this second edition includes new sections on fermented seafood such as fish sauce, updated U.S. standards, and permitted food ingredients derived from each fermented product. An international panel of experts from government, industry, and academia provide an in...
Saved in:
Bibliographic Details

Other Authors:

, ,

Format:

eBook

Language:

English

Published:

Boca Raton, Fla. :

CRC Press,

2012.




Subjects:

ISBN:

9781439850237

Physical Description:

xvi, 798 p. : ill.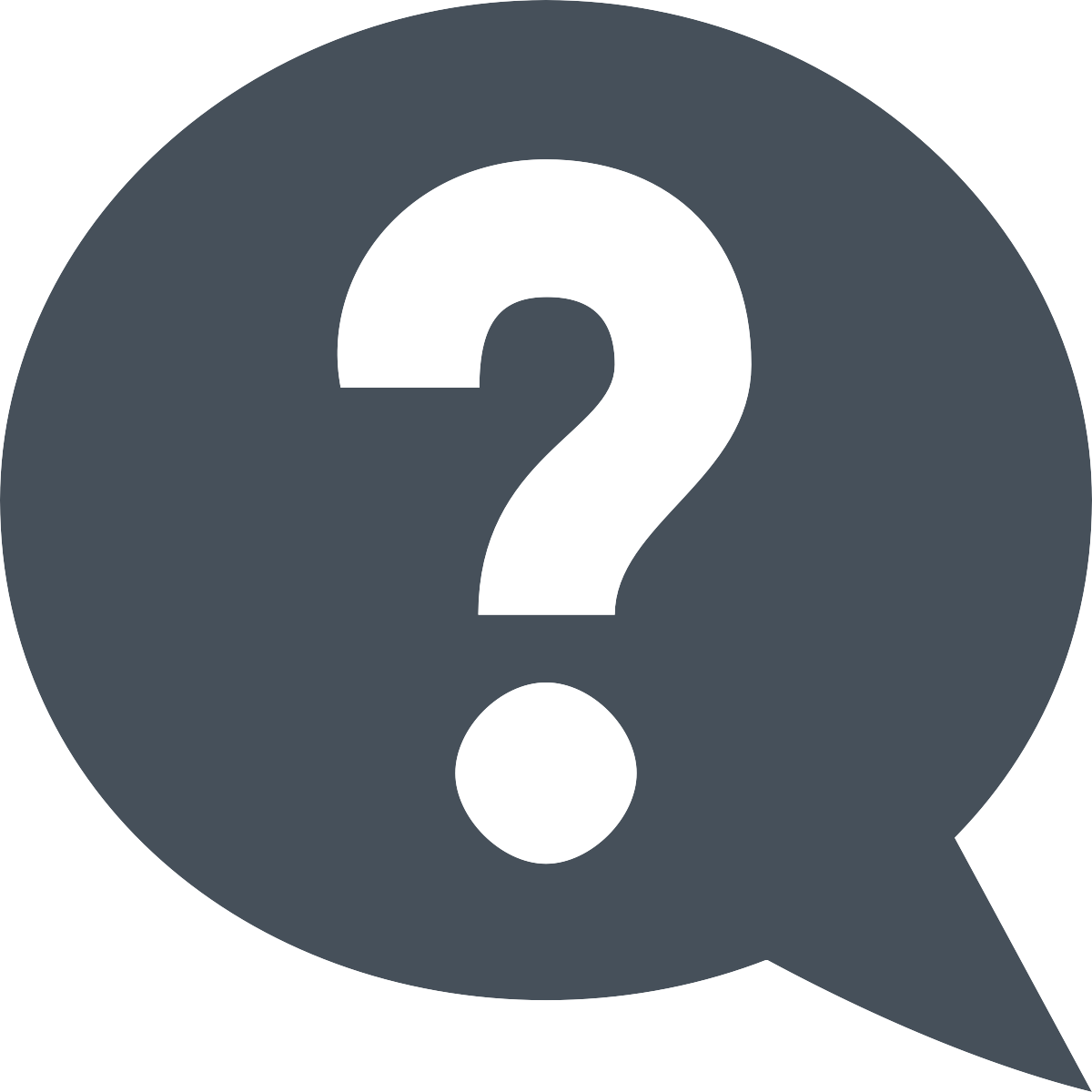 Glossary of Terms