Transforming global information and communication markets the political economy of innovation
Innovation in information and communication technology (ICT) fuels the growth of the global economy. This examination of ICT from a political economy perspective argues that innovation and economic growth require new approaches in global governance that will reconcile diverse interests and enable co...
Saved in:
Bibliographic Details

Main Author:

Other Authors:

,

Format:

eBook

Language:

English

Published:

Cambridge, Mass. :

MIT Press,

c2009.




Series:

Information revolution & global politics.


Subjects:

ISBN:

9780262255066

Physical Description:

1 online zdroj (341 p.) : ill.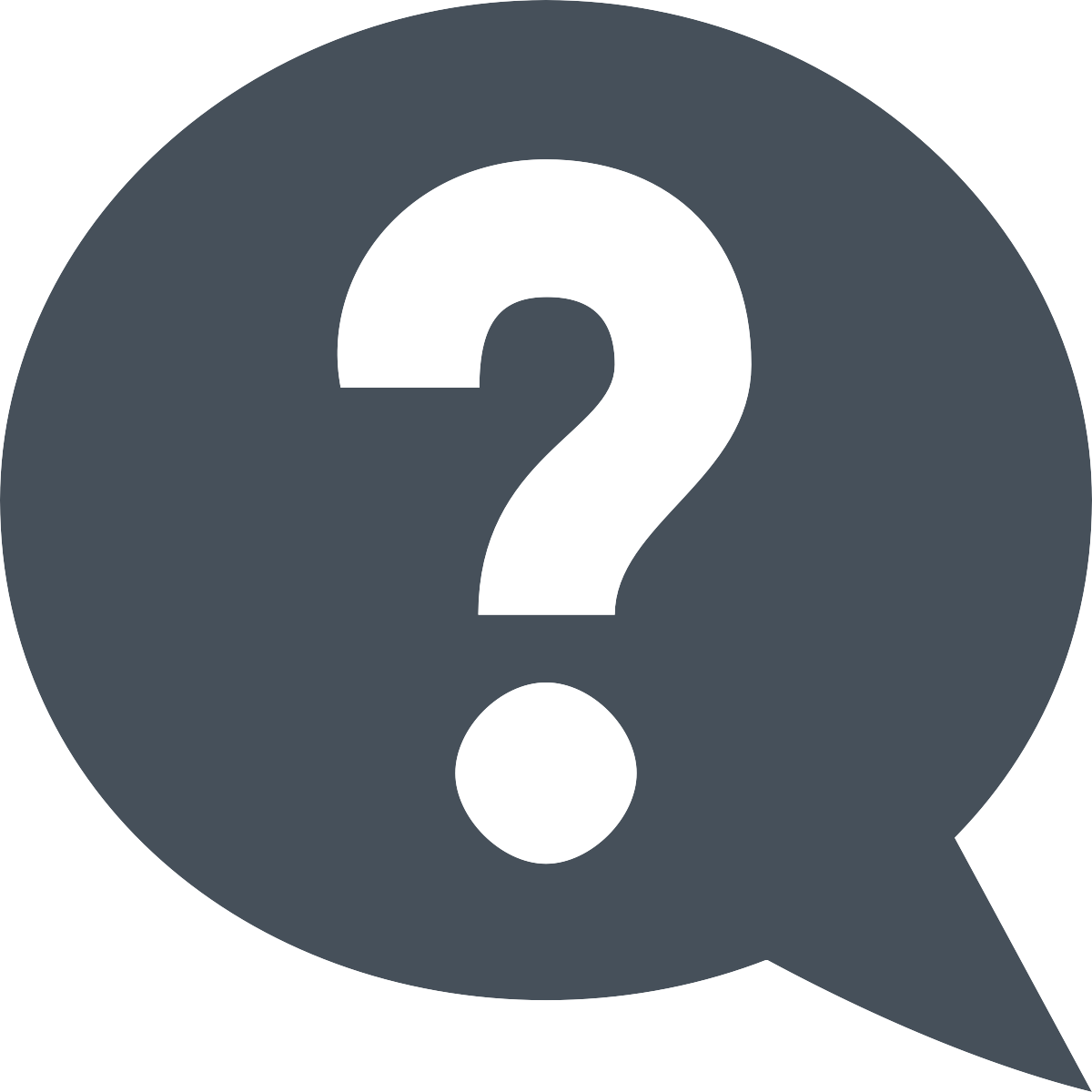 Glossary of Terms