Participatory IT design designing for business and workplace realities
"The goal of participatory IT design is to set sensible, general, and workable guidelines for the introduction of new information technology systems into an organization. Reflecting the latest systems-development research, this book encourages a business-oriented and socially sensitive approach...
Saved in:
Bibliographic Details

Main Author:

Other Authors:

,

Format:

eBook

Language:

English

Published:

Cambridge, Mass. :

MIT Press,

c2004.




Subjects:

ISBN:

9780262268875

Physical Description:

1 online zdroj.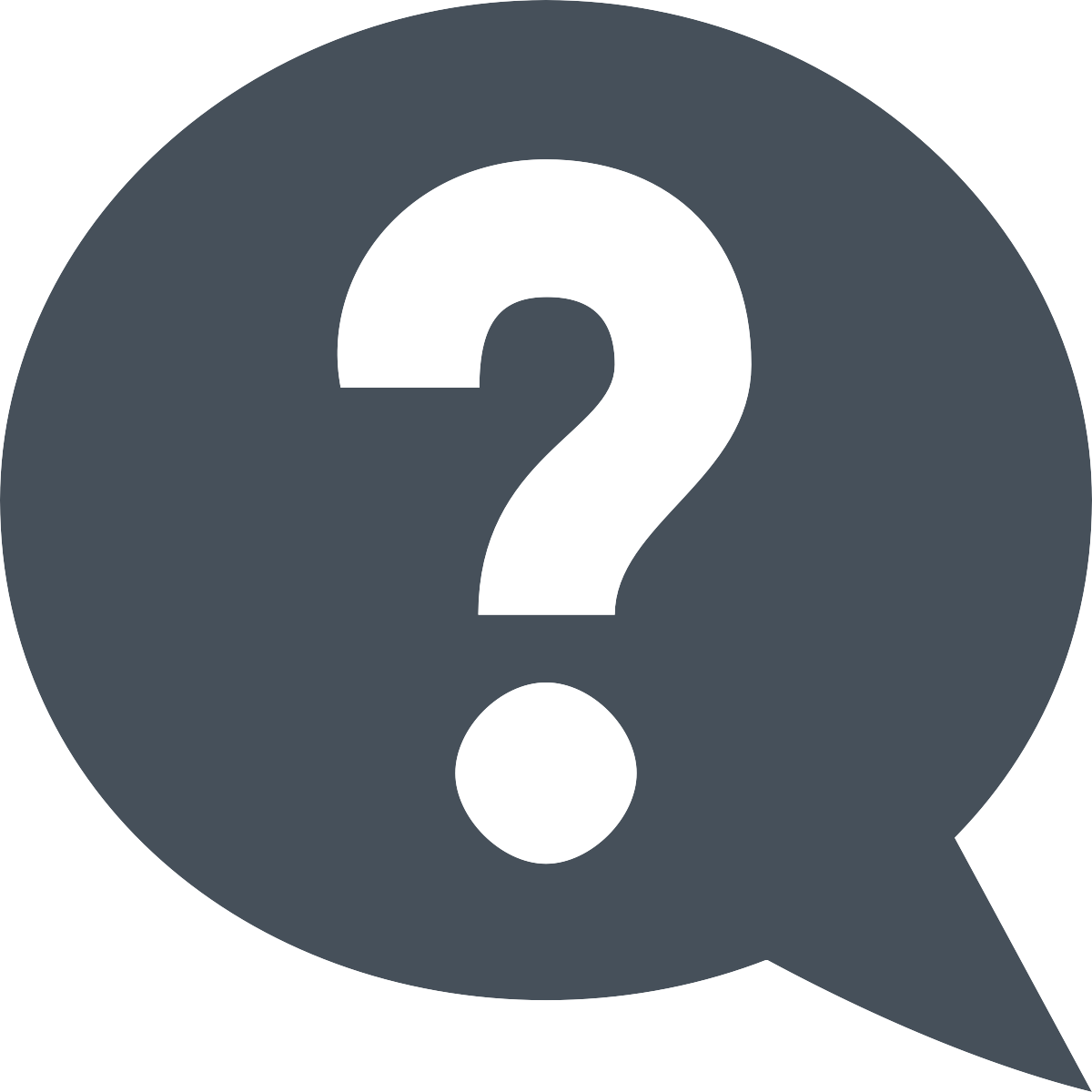 Glossary of Terms