Introductory biomechanics from cells to organisms
"Introductory Biomechanics is a new, integrated text written specifically for engineering students. It provides a broad overview of this important branch of the rapidly growing field of bioengineering. A wide selection of topics is presented, ranging from the mechanics of single cells to the dy...
Saved in:
Bibliographic Details

Main Author:

Other Authors:

Format:

eBook

Language:

English

Published:

Cambridge ; New York :

Cambridge University Press,

2007.




Series:

Cambridge texts in biomedical engineering.


Subjects:

ISBN:

9781601197481
9780511649035
9780511809217

Physical Description:

1 online zdroj (xiii, 511 p., [16] p. of plates) : ill. (some col.), ports.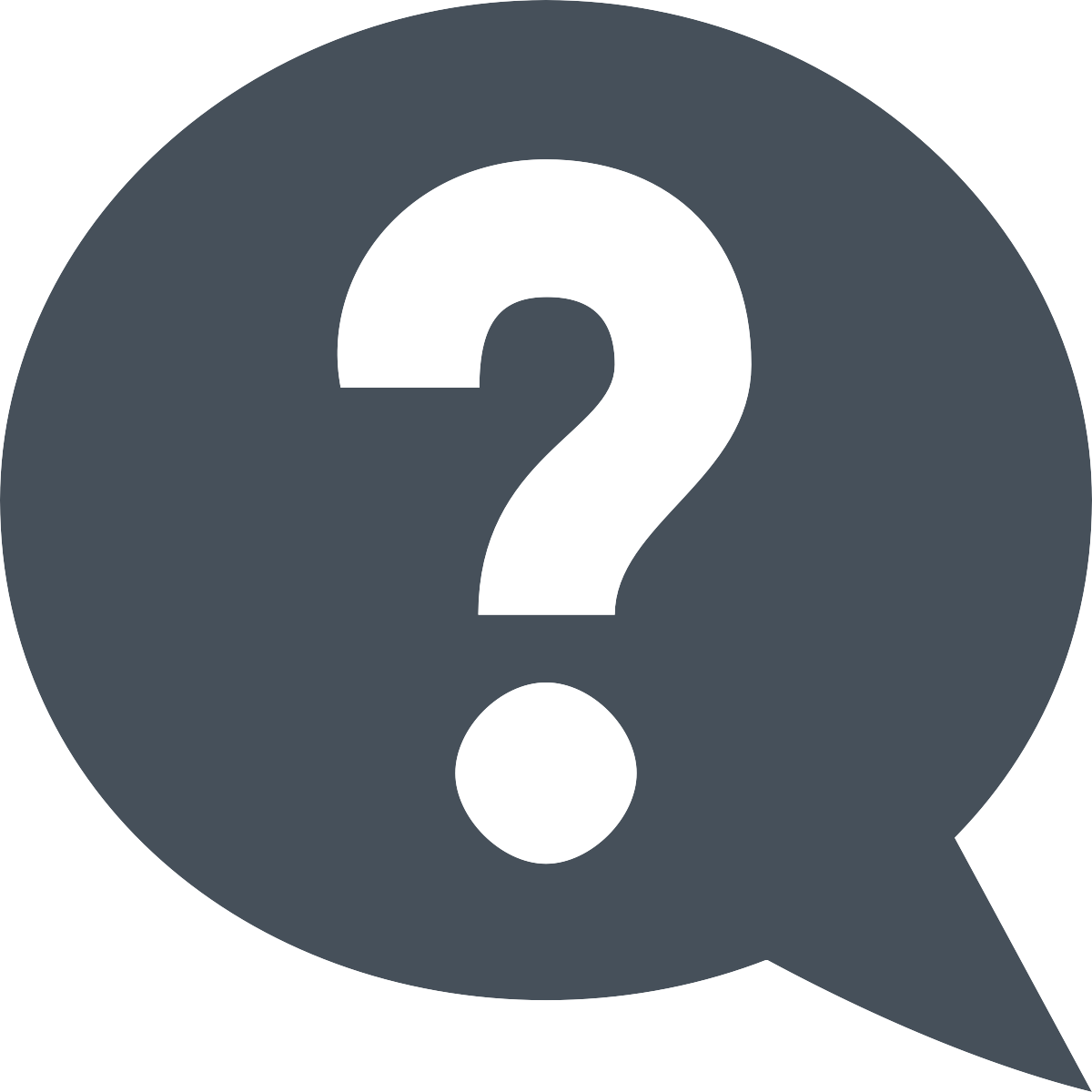 Glossary of Terms