Emotions, ethics and decision-making
The rapidly growing recognition of the importance of emotion in understanding all aspects of organizational life is facilitating the development of focused areas of scholarship. The articles in this volume represent a selection of the best papers presented at the sixth International Conference on Em...
Saved in:
Bibliographic Details

Corporate Author:

Other Authors:

, ,

Format:

eBook

Language:

English

Published:

Bingley, U.K. :

Emerald,

2008.




Series:

Research on emotion in organizations ; v. 4.


Subjects:

ISBN:

9781846639418

Physical Description:

1 online zdroj (xxiv, 340 p.).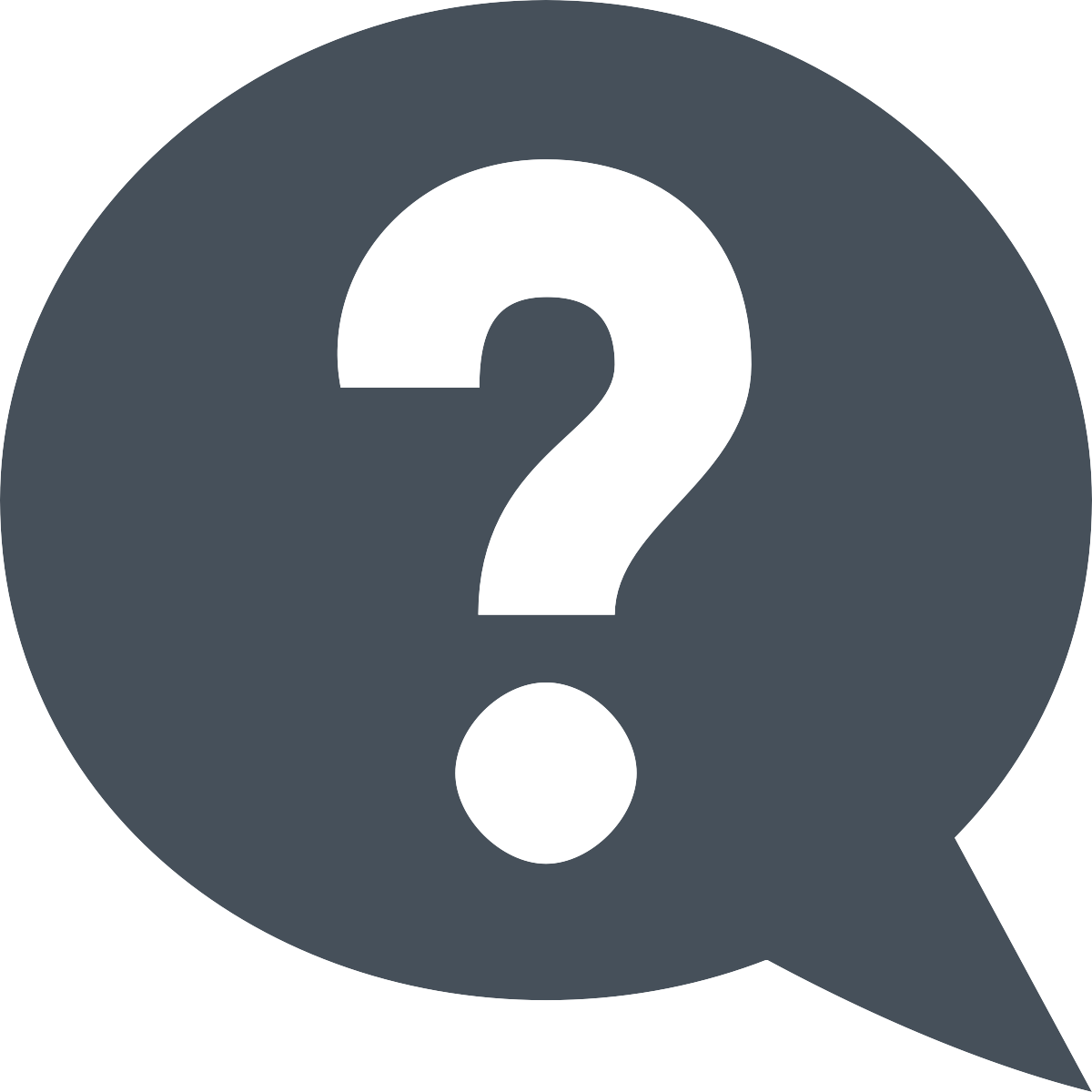 Glossary of Terms