Economic modeling in the Nordic countries
A selection of macroeconomic models used, or intended for, economic forecasting or policy analysis in the four Nordic countries (Denmark, Finland, Norway and Sweden), is presented in this volume. New features and model applications are discussed and the models used by the Ministries of Finance are e...
Saved in:
Bibliographic Details

Other Authors:

,

Format:

eBook

Language:

English

Published:

Amsterdam ; New York :

North-Holland,

1992.




Series:

Contributions to economic analysis ; v. 210.


Subjects:

ISBN:

0444896538
9781849508599

Physical Description:

1 online zdroj (xiii, 298 p.) : ill.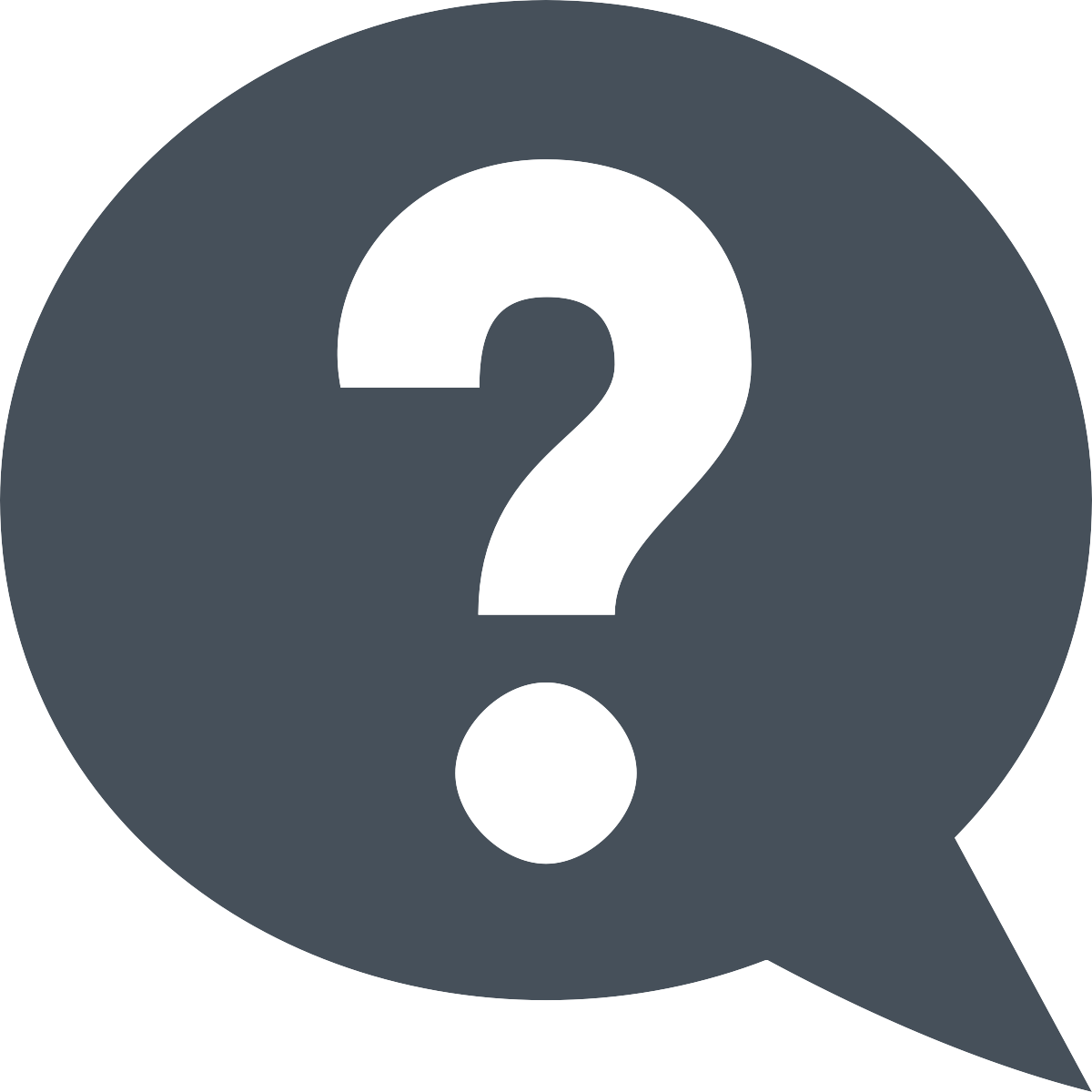 Glossary of Terms