Individual and organizational perspectives on emotion management and display
Affect and emotion have been recognized as important factors in understanding behavior in organizations, as evidenced by the increasing frequency of special journal issues, themed conferences, and books and articles devoted to the topic. The articles in this volume represent a selection of the best...
Saved in:
Bibliographic Details

Corporate Author:

Other Authors:

, ,

Format:

eBook

Language:

English

Published:

Bingley, U.K. :

Emerald,

2006.




Series:

Research on emotion in organizations ; v. 2.


Subjects:

ISBN:

9781849504119

Physical Description:

1 online zdroj (xxiii, 329 p.).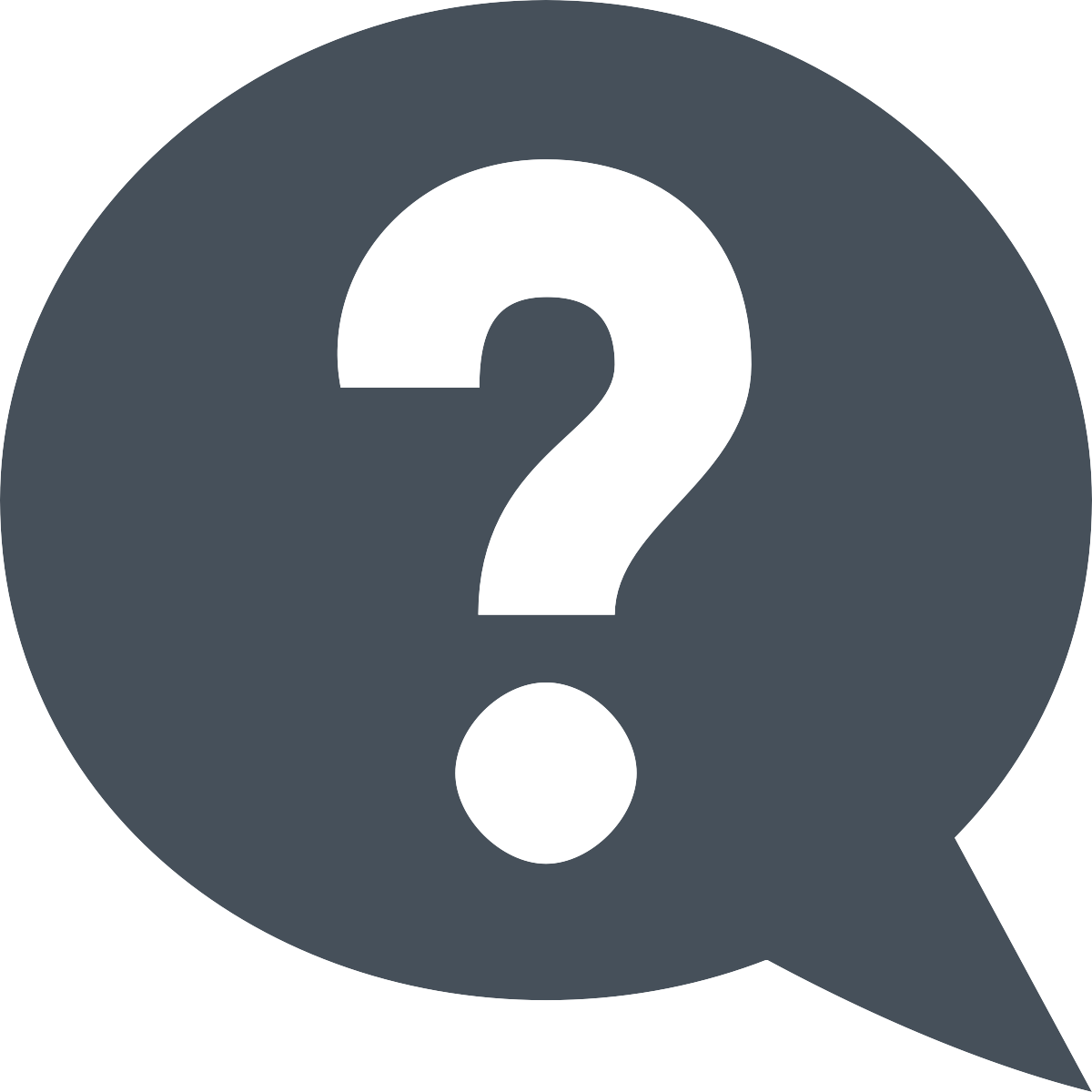 Glossary of Terms