The economics of disability
Three important issues have recently attracted researchers to study the economics of disability. First with the availability of sophisticated data sets, it has become possible to conduct highly quantative investigations of the relative economic impacts of various types of disabling health problems....
Saved in:
Bibliographic Details

Other Authors:

,

Format:

eBook

Language:

English

Published:

Bingley, U.K. :

Emerald,

2000.




Series:

Research in human capital and development ; v. 13.


Subjects:

ISBN:

9781849500319

Physical Description:

1 online zdroj (xiii, 264 p.).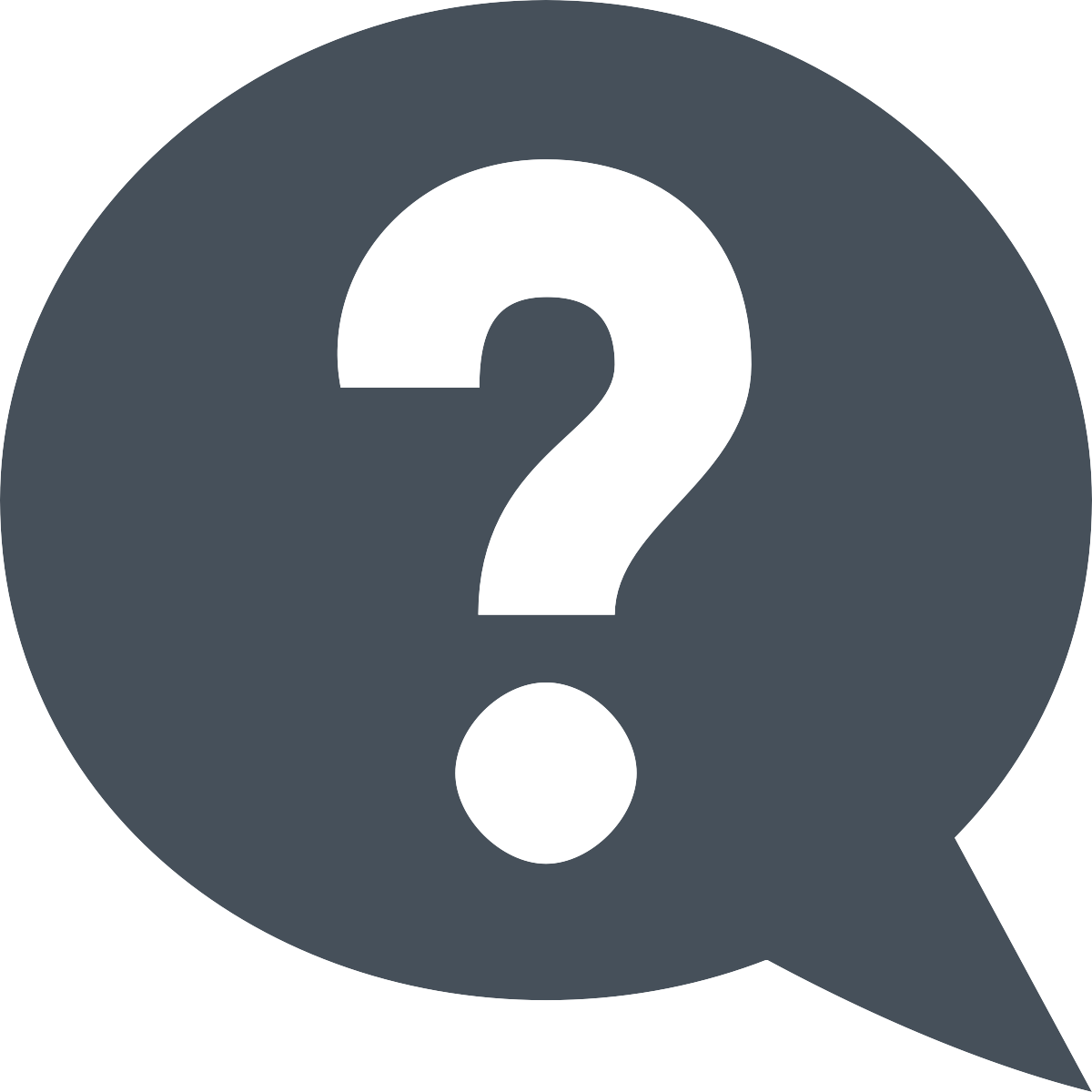 Glossary of Terms