Introducing research methodology : thinking your way through your research project
"Accessible and easy to understand, this book offers an encyclopaedic introduction to research, showing you how to think about every stage involved in a research project. Equipping you with the tools you need to understand research processes, it helps you get to grips with the concepts behind q...
Saved in:
Bibliographic Details

Main Author:

Format:

Book

Language:

English

Published:

Los Angeles ; London ; New Delhi ; Singapore ; Washington DC ; Melbourne :

SAGE,

2020




Edition:

3E

Subjects:

ISBN:

978-1-5264-9693-5
978-1-5264-9694-2

Physical Description:

vi, 384 stran : ilustrace ; 24 cm
System Under Maintenance
Our Library Management System is currently under maintenance.
Holdings and item availability information is currently unavailable. Please accept our apologies for any inconvenience this may cause and contact us for further assistance: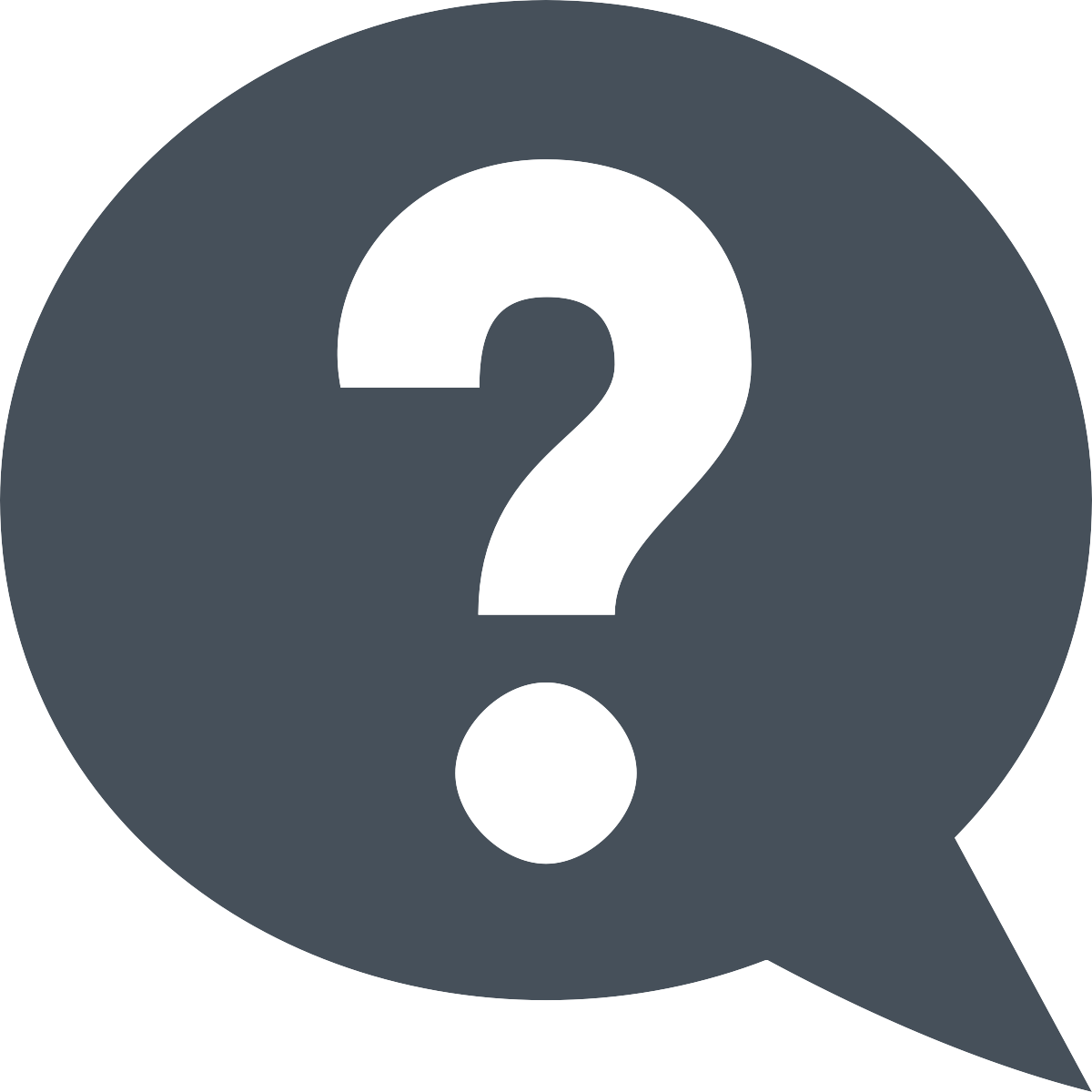 Glossary of Terms