Pro ASP.NET Core 3 : Develop Cloud-Ready Web Applications Using MVC, Blazor, and Razor Pages
Now in its 8th edition, Pro ASP.NET Core has been thoroughly updated for ASP.NET Core 3. This comprehensive, full-color guide is the only book you need to learn ASP.NET Core development! Professional developers get ready to produce leaner applications for the ASP.NET Core platform. This edition puts...
Saved in:
Bibliographic Details

Main Author:

Format:

eBook

Language:

English

Published:

Berkeley, CA :

APress, Imprint Apress.

2020 ;




Edition:

8th ed. 2020.

Subjects:

ISBN:

9781484254400
9781484254394

Physical Description:

1 online zdroj (XXIX, 1080 stran) ilustrace.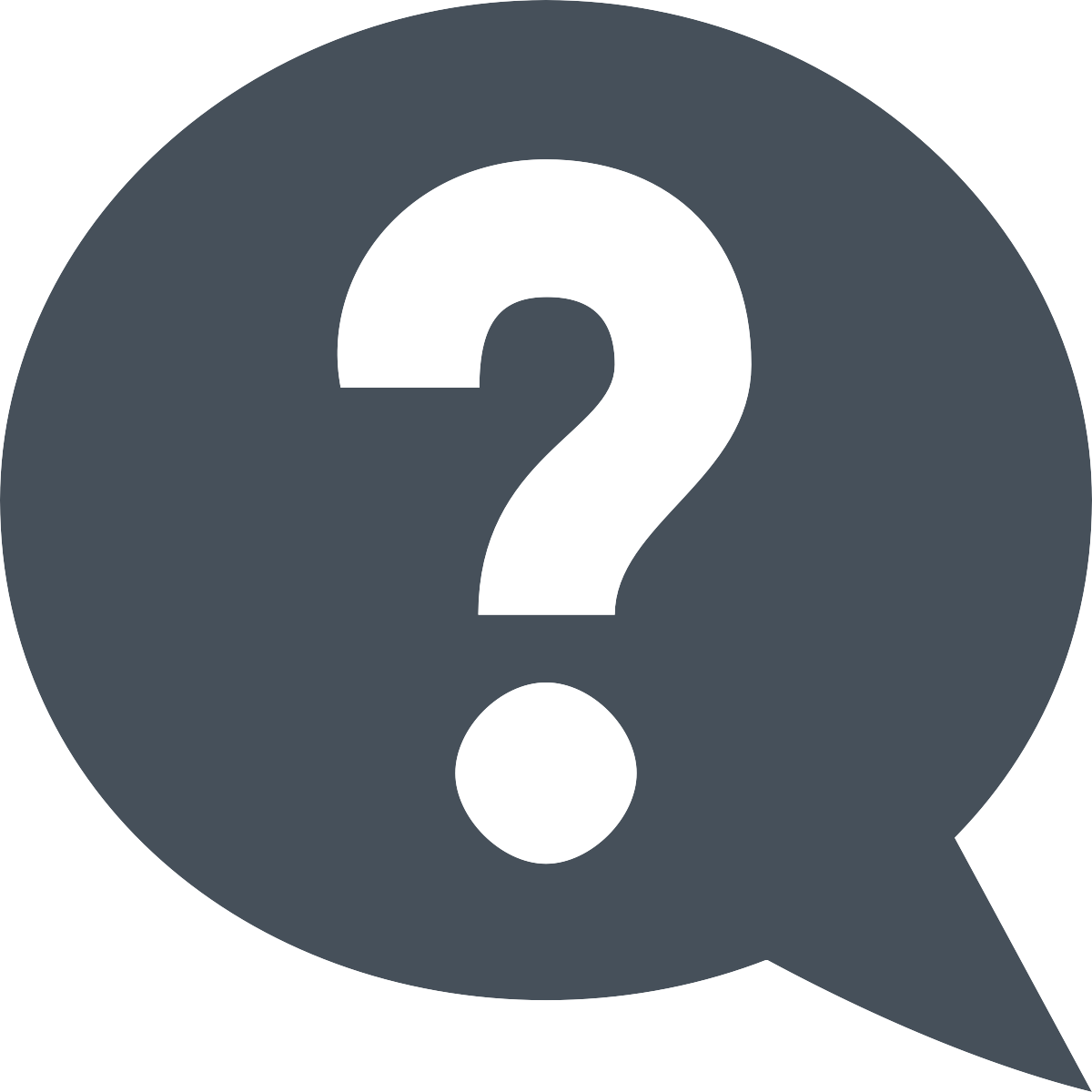 Glossary of Terms