Designing winning products
Written for marketing executives, new product/service managers, and marketing research professionals, "Designing Winning Products" (DWP) focuses on design and market testing issues/solutions for new business-to-business products and services. The first three chapters synthesize the product...
Saved in:
Bibliographic Details

Other Authors:

, ,

Format:

Electronic

Language:

English

Published:

New York :

JAI,

2000.




Edition:

1st ed.

Series:

Advances in business marketing and purchasing ; v. 10.


Subjects:

ISBN:

9781849500609 (electronic bk.) :
1849500606 (electronic bk.) :
0762306823 (hbk.)
9780762306824 (hbk.)

Physical Description:

1 online resource (xiii, 306 p.) : ill.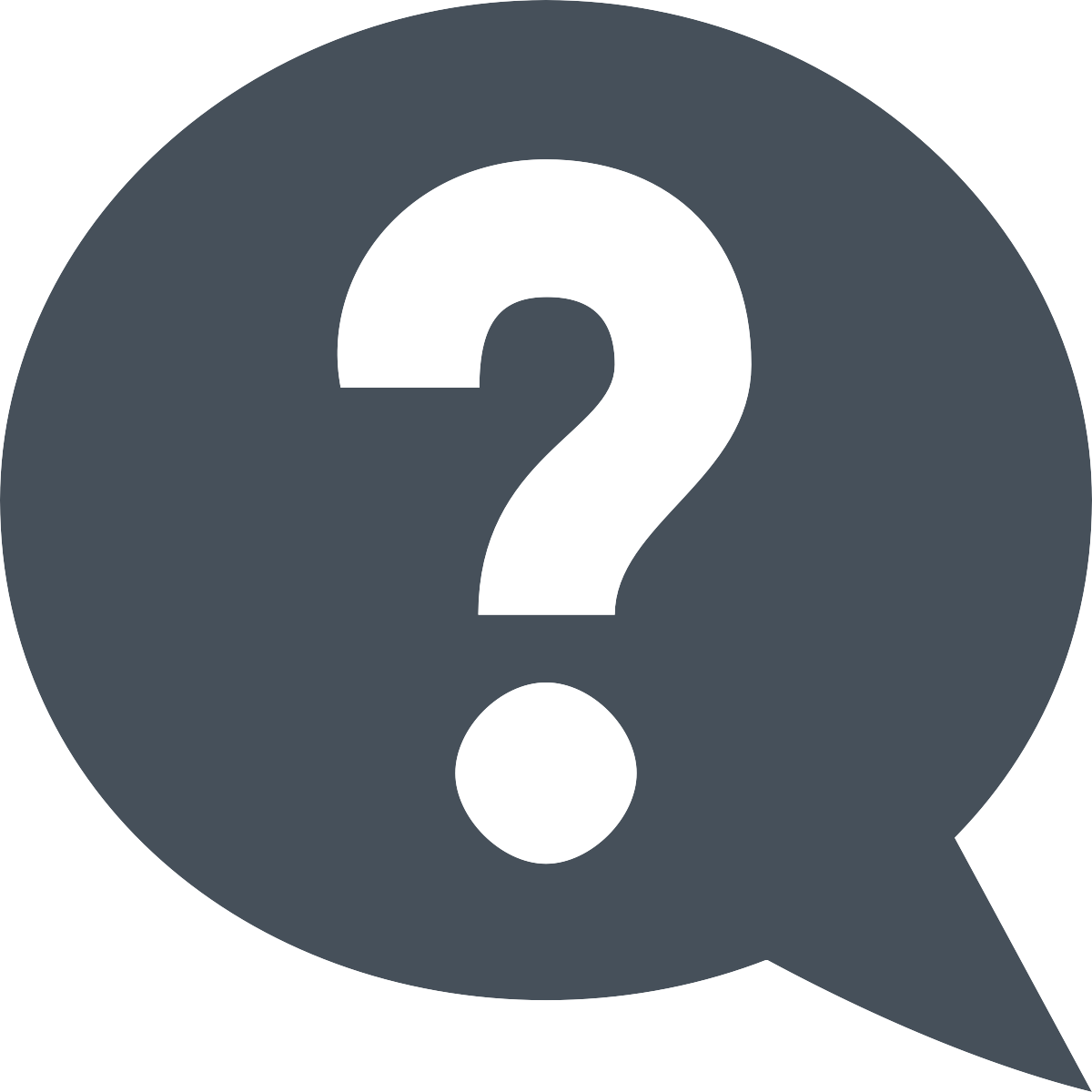 Glossary of Terms