Moral saints and moral exemplars
The purpose of the series is to explore the central and unique role of organizational ethics in creating and sustaining a pluralistic, free enterprise economy. The primary goal of the research studies published here is to examine how profit seeking and not for profit organizations can be conceived a...
Saved in:
Bibliographic Details

Other Authors:

,

Format:

Electronic

Language:

English

Published:

Bingley, U.K. :

Emerald,

2013.




Series:

Research in ethical issues in organizations ; v. 10.


Subjects:

ISBN:

9781783500758 (electronic bk.) :

Physical Description:

1 online resource (xiii, 192 p.) : ill.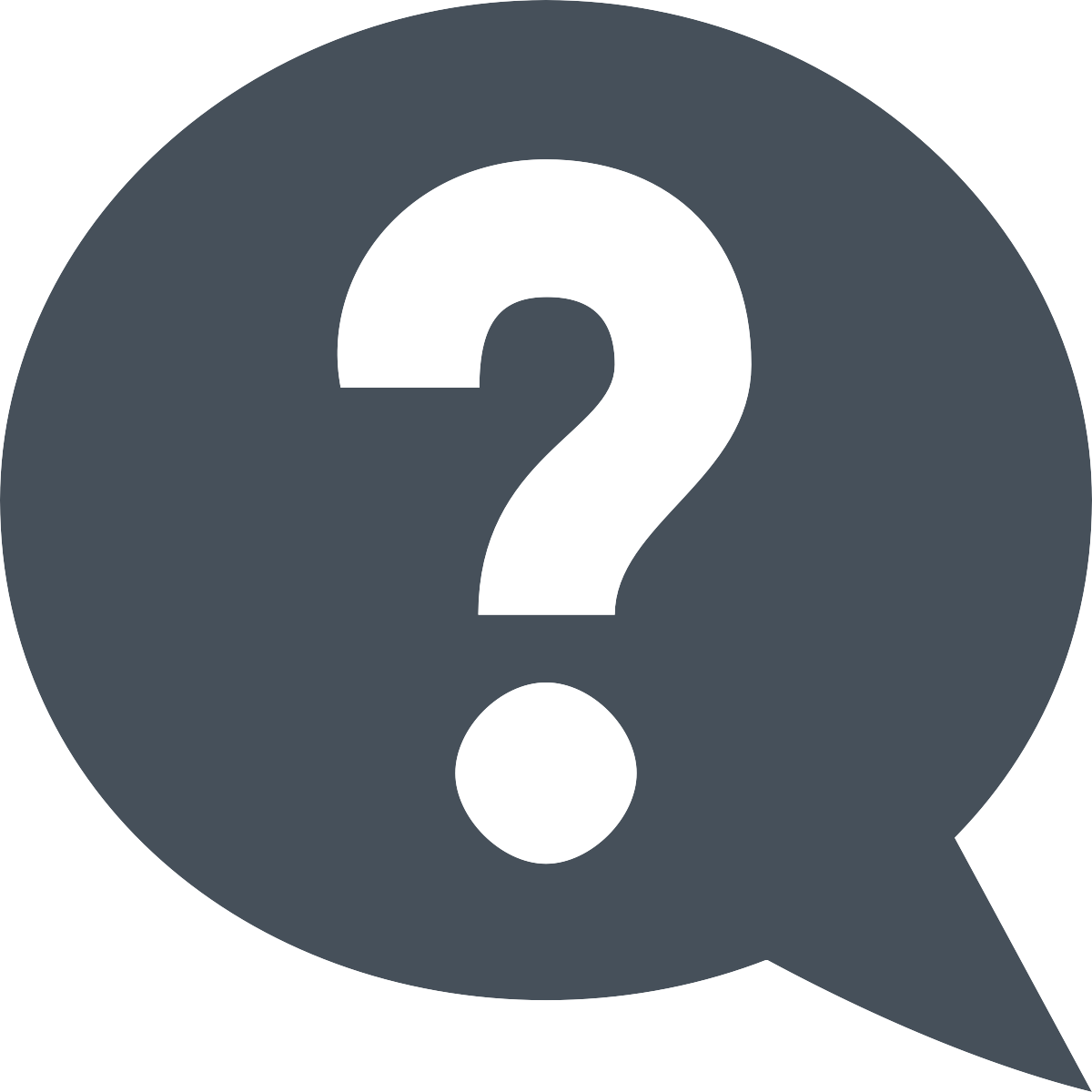 Glossary of Terms