The contested moralities of markets
Moral struggles in and around markets abound in contemporary societies where markets have become the dominant form of economic coordination. The present volume advances our current understanding of markets by highlighting the sources, processes and outcomes of moral struggles in and around markets....
Saved in:
Bibliographic Details

Other Authors:

,

Format:

eBook

Language:

English

Published:

Bingley, U.K. :

Emerald Publishing Limited,

2019.




Series:

Research in the sociology of organizations ; v. 63.


Subjects:

ISBN:

9781787691193 (e-book)

Physical Description:

1 online resource (xi, 218 pages) ; cm.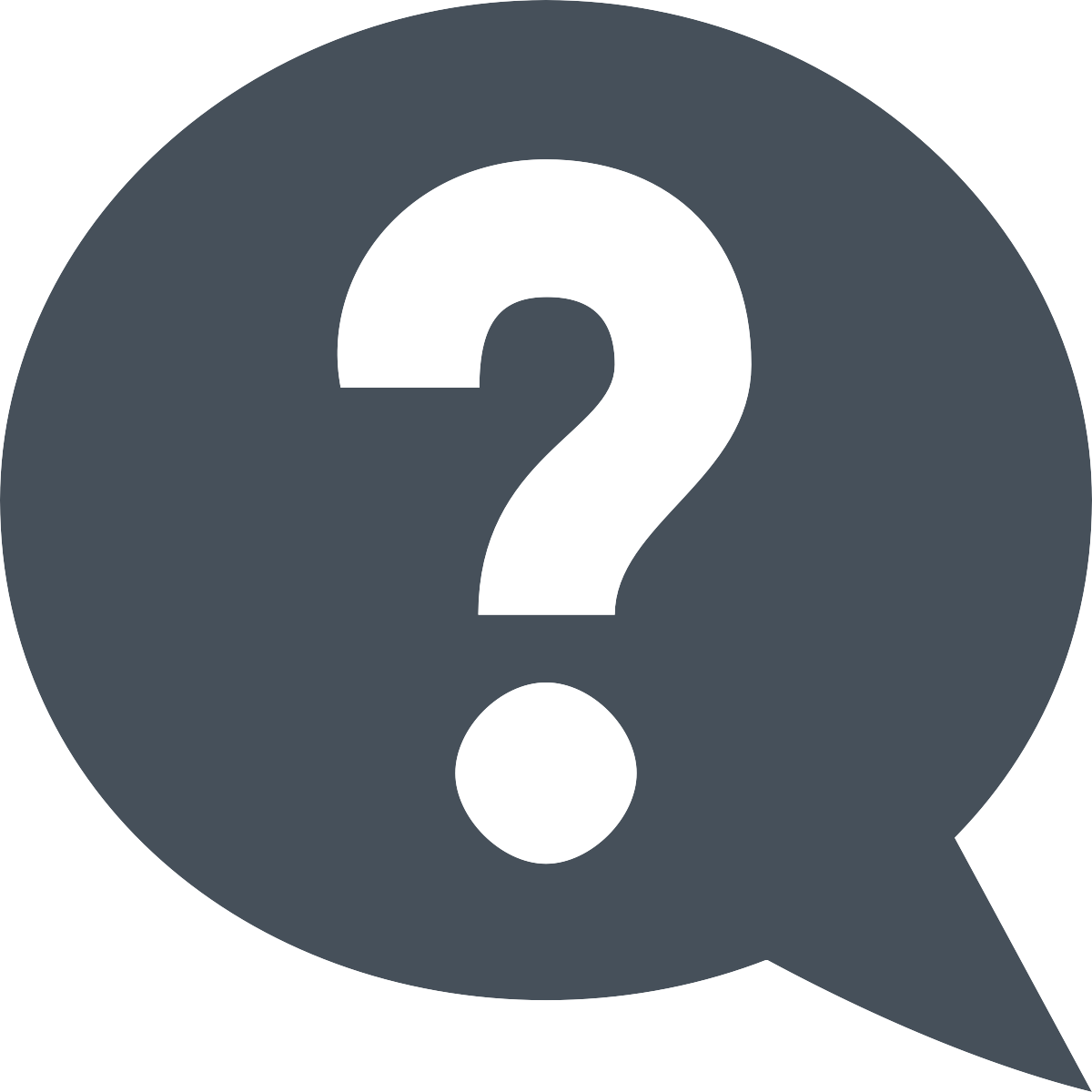 Glossary of Terms