Talking is for all how children and teenagers develop emotional literacy
Betty Rudd presents a resource for all those wanting to provide a comprehensive and unified programme to assist children and adolescents in their emotional development.
Saved in:
Bibliographic Details

Main Author:

Format:

Electronic

Language:

English

Published:

Los Angeles, [Calif.] ; London :

SAGE,

c2008.




Edition:

2nd ed.

Subjects:

ISBN:

9781446214725 (ebook) :

Physical Description:

1 online resource (xii, 187 p.) : ill.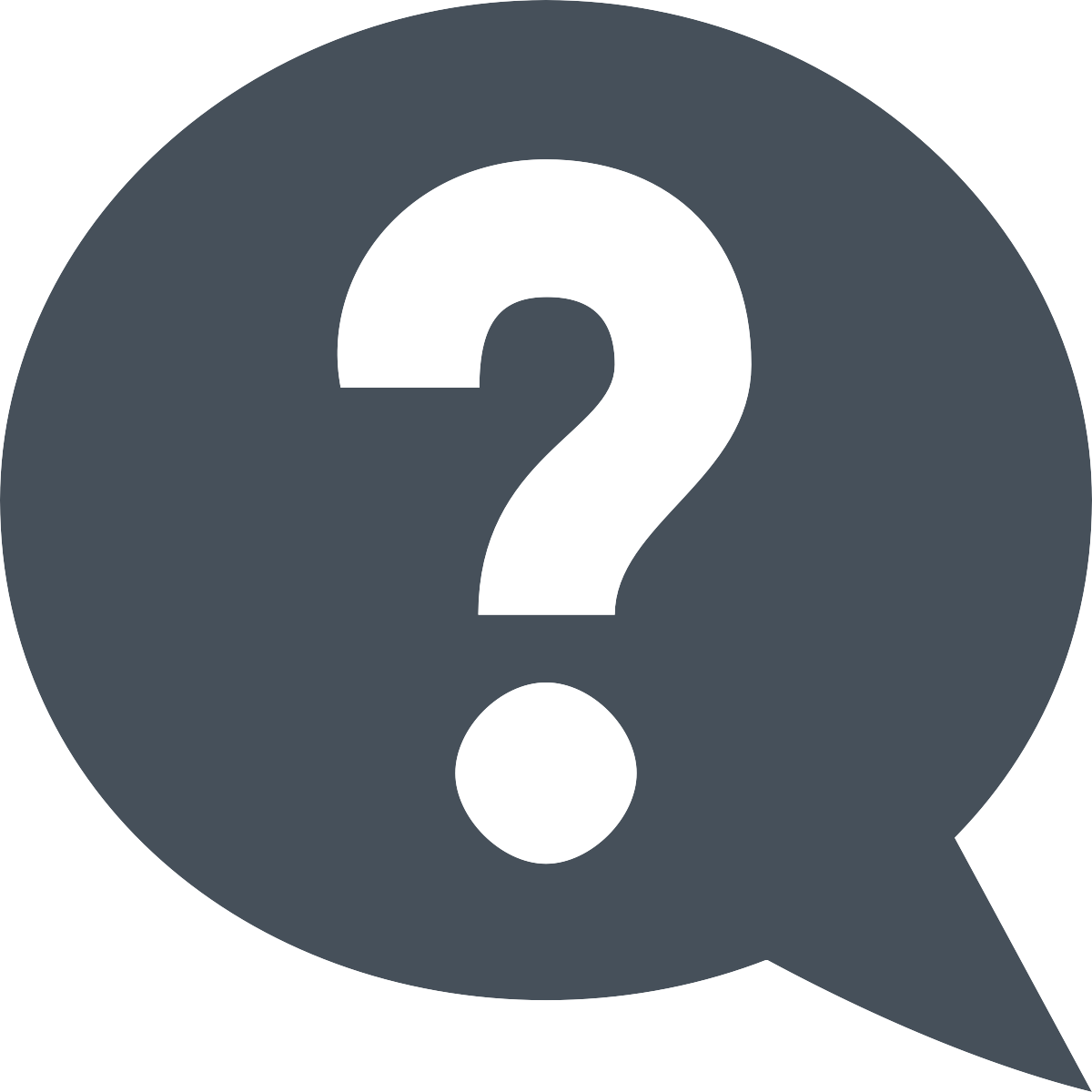 Glossary of Terms