Mood management a cognitive-behavioral skills-building program for adolescents. Skills workbook /
This text provides a seven-step programme to assist adolescents who display behavioural problems, to deal with their emotions. This manual is aimed at adolescents and features exercises and checklists for use by the participants.
Saved in:
Bibliographic Details

Main Author:

Format:

Electronic

Language:

English

Published:

Thousand Oaks, Calif. ; London :

SAGE,

c2001.




Subjects:

ISBN:

9781452231815 (ebook) :

Physical Description:

1 online resource.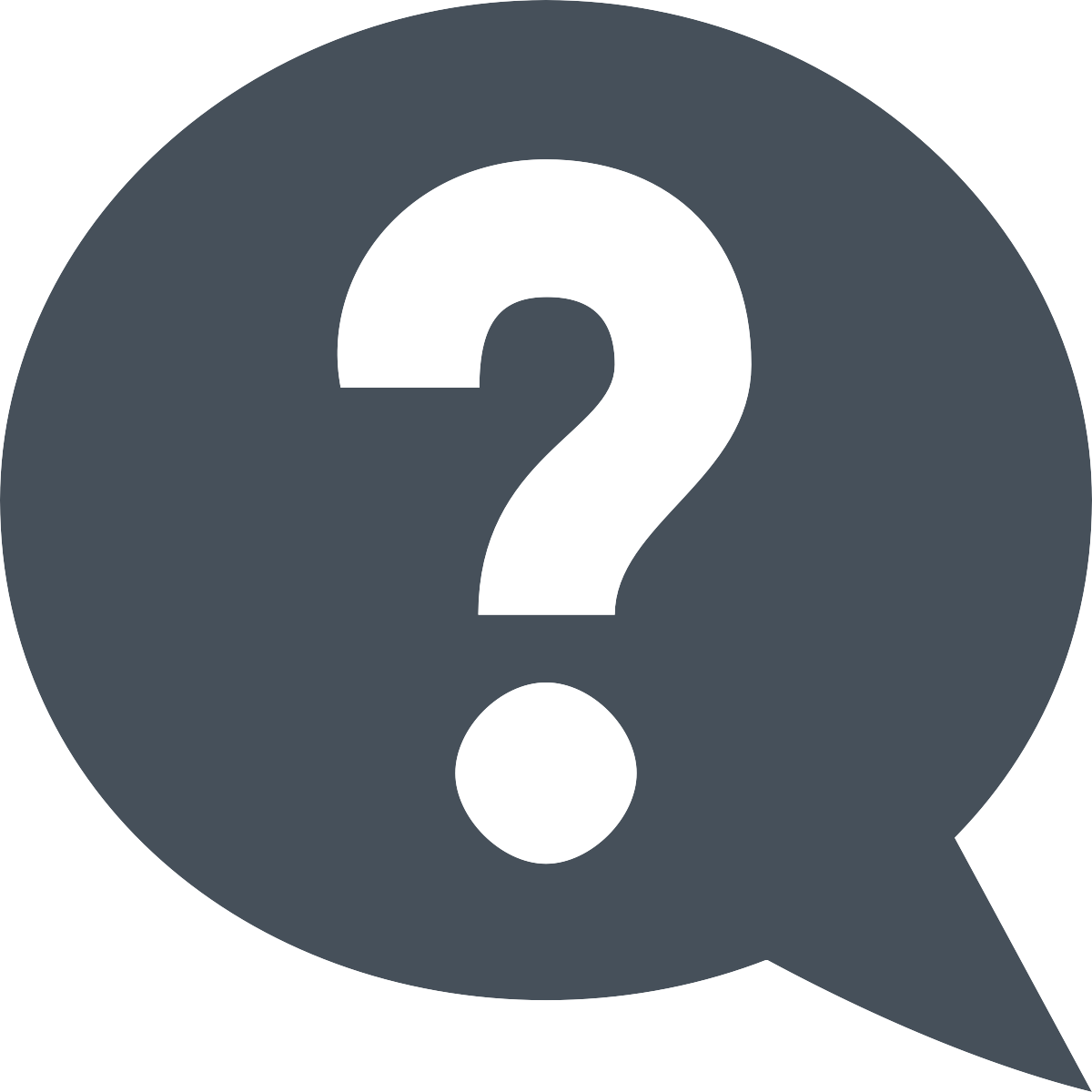 Glossary of Terms