L [arrow] R left to right : the cultural shift from words to pictures
"Left to Right: The Cultural Shift from Words to Pictures is an in-depth study of the increasingly visual nature of our culture, and the influence that digital technology has had on the way that we communicate. It demonstrates that the development of language has gone hand in hand with the deve...
Saved in:
Bibliographic Details

Main Author:

Format:

Electronic

Language:

English

Published:

Lausanne, Switzerland :

AVA Academia,

2018.




Edition:

First ed.

Series:

AVA academia.


Subjects:

ISBN:

9781350096547
9782940373369

Physical Description:

1 online resource (192 p.) : ill. (some col.), ports.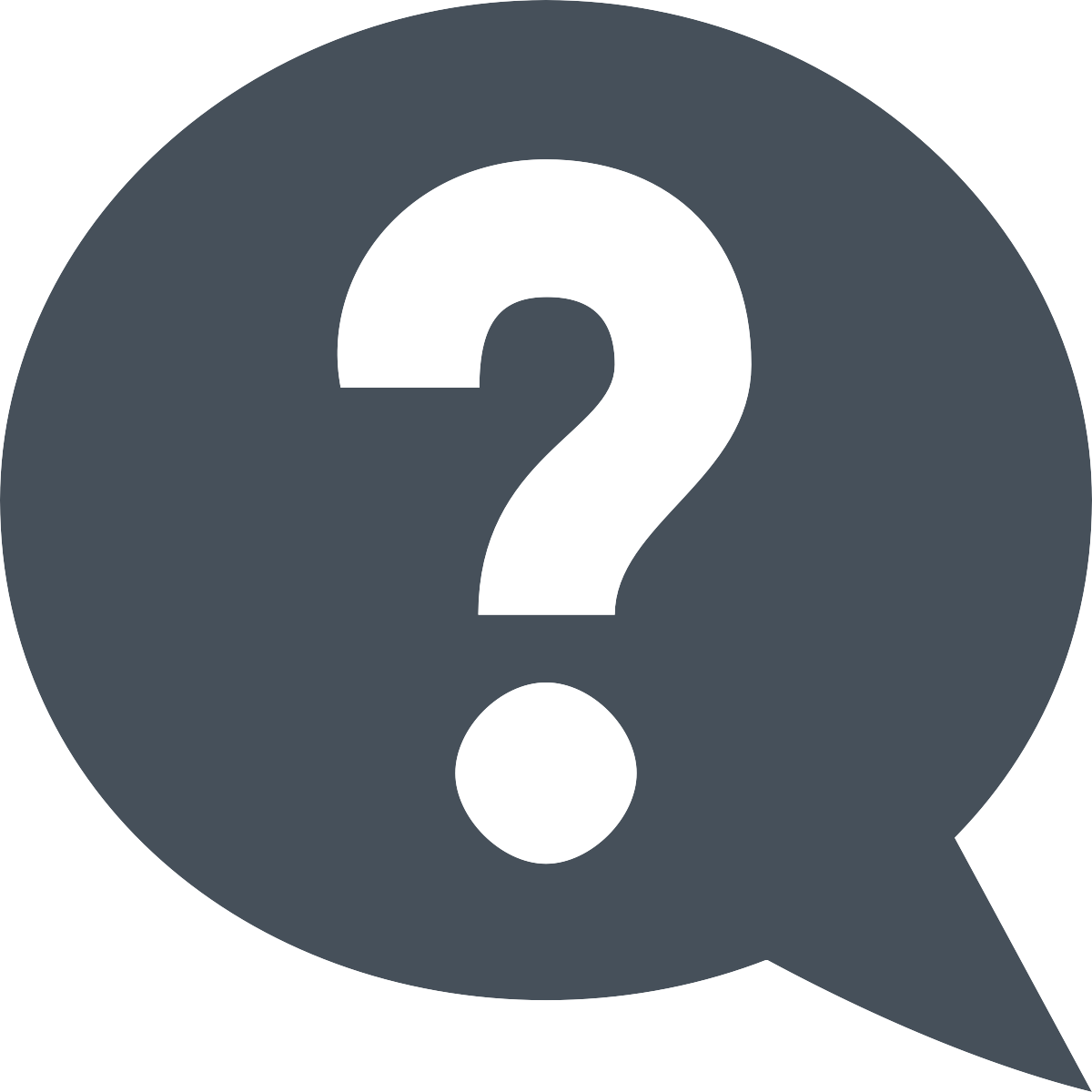 Glossary of Terms