Exposure
"Photography FAQs: Exposure covers every aspect of exposure in photography, from explaining the basics of aperture and shutter speed to resolving difficult lighting conditions, environments and weather, and breaking the rules to create special effects. It offers detailed responses to key, reade...
Saved in:
Bibliographic Details

Main Author:

Format:

Electronic

Language:

English

Published:

Lausanne :

AVA Publishing SA,

2018.




Edition:

First ed.

Series:

Photography FAQs.
AVA essentials.


Subjects:

ISBN:

9781350096424
9782884790987

Physical Description:

1 online resource (iv, 140 p.) : ill., ports.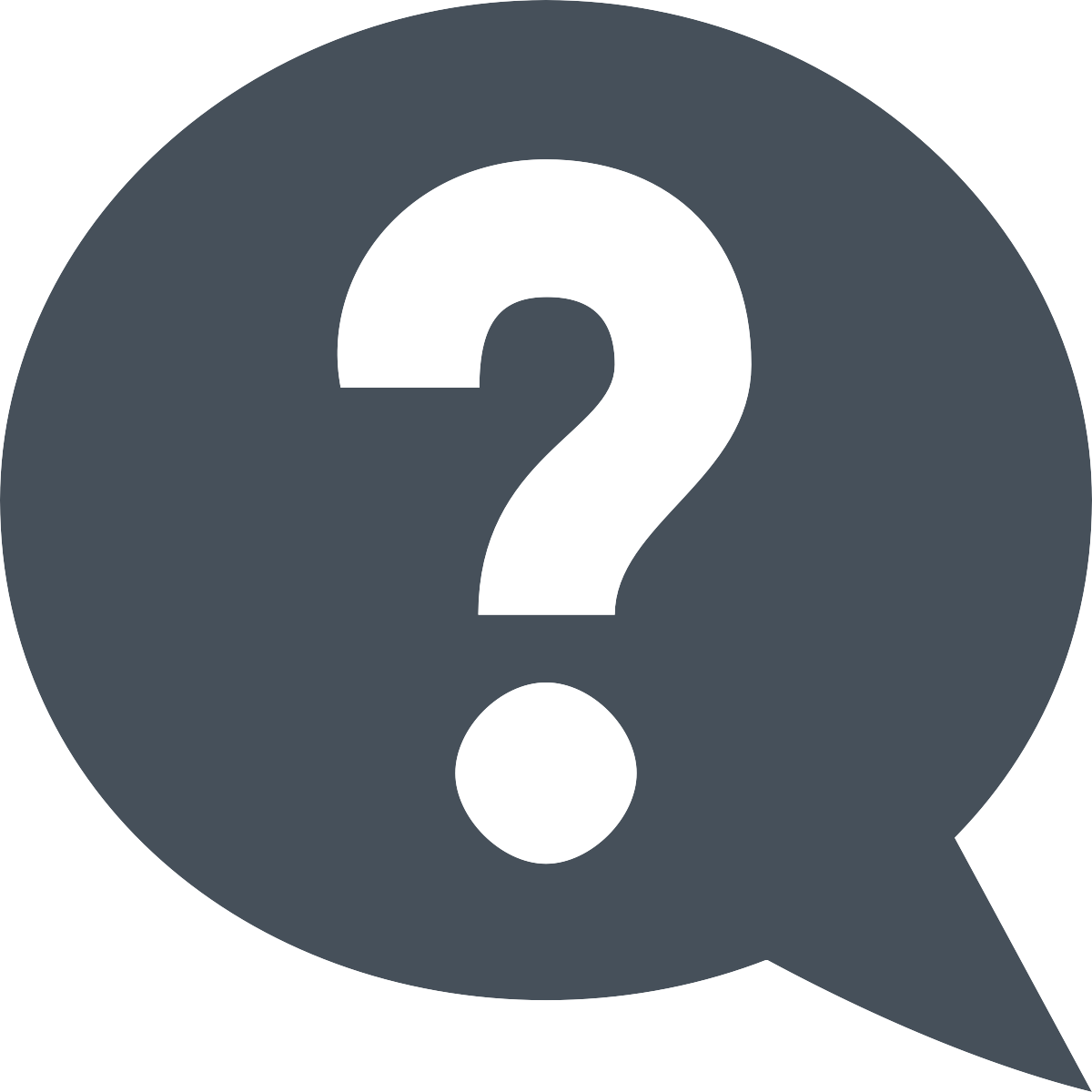 Glossary of Terms