Creative vision digital & traditional methods for inspiring innovative photography
"Creative Thinking encourages photographers and fine artists to explore a range of different disciplines as a means of enhancing their primary artistic goals, by mixing it up, living a little dangerously, and waving goodbye to entrenched attitudes."--Bloomsbury Publishing.
Saved in:
Bibliographic Details

Main Author:

Format:

Electronic

Language:

English

Published:

Lausanne :

Bloomsbury Visual Arts,

2018.




Edition:

First ed.

Series:

AVA academia.


Subjects:

ISBN:

9781350096370
9782884790727

Physical Description:

1 online resource (192 p.) : ill., ports.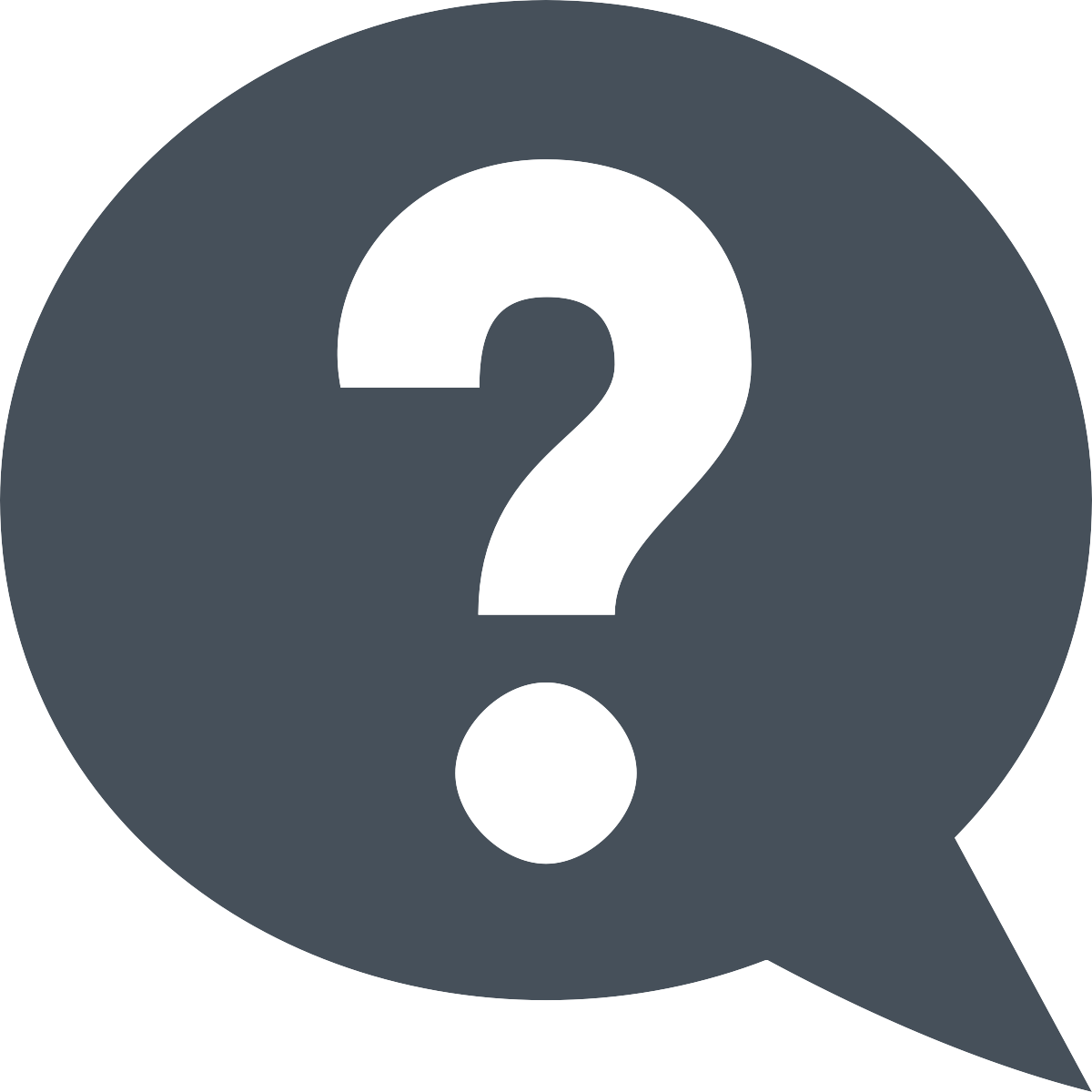 Glossary of Terms