Creative research the theory and practice of research for the creative industries
"Creative Research helps readers define their research problem, decide on an appropriate research process and then undertake the project. Throughout the book, Hilary Collins introduces and analyzes different techniques and procedures for collecting and analyzing a variety of data. The skills ne...
Saved in:
Bibliographic Details

Main Author:

Format:

Electronic

Language:

English

Published:

New York :

Fairchild Books,

2017.




Edition:

Second edition.

Series:

Required reading range


Subjects:

ISBN:

9781474247115
9781474247085

Physical Description:

1 online resource.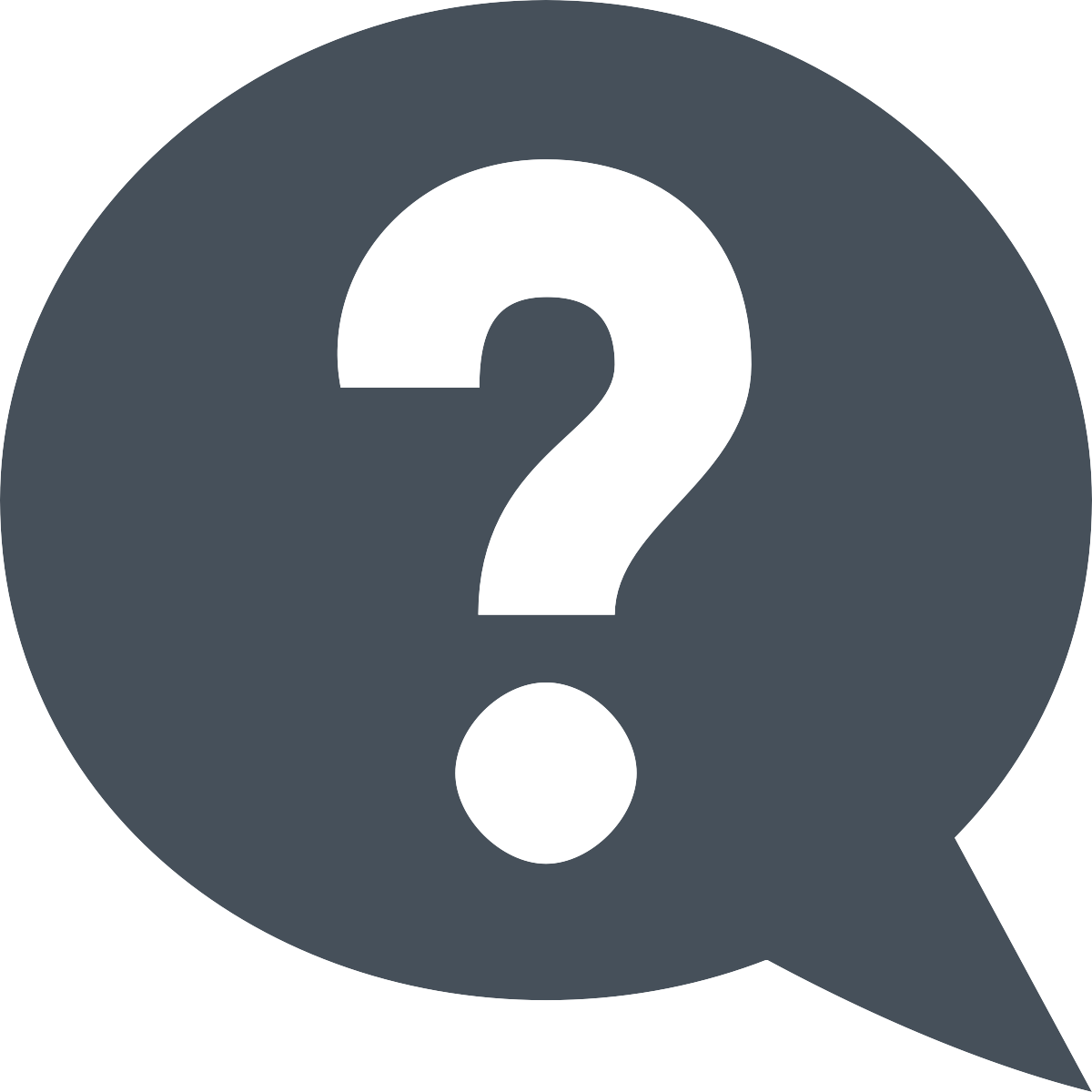 Glossary of Terms