Behind the image research in photography
"'Research Methods' is a lively exploration of how to undertake research. It brings together a wide range of different approaches and invites learners to consider innovative approaches to the way they work."--Bloomsbury Publishing.
Saved in:
Bibliographic Details

Main Author:

Other Authors:

Format:

Electronic

Language:

English

Published:

Lausanne, Switzerland :

AVA Academia,

2012.




Series:

Basics creative photography ; 03.


Subjects:

ISBN:

9781350088757
9782940411665

Physical Description:

1 online resource (168 p.) : col. ill.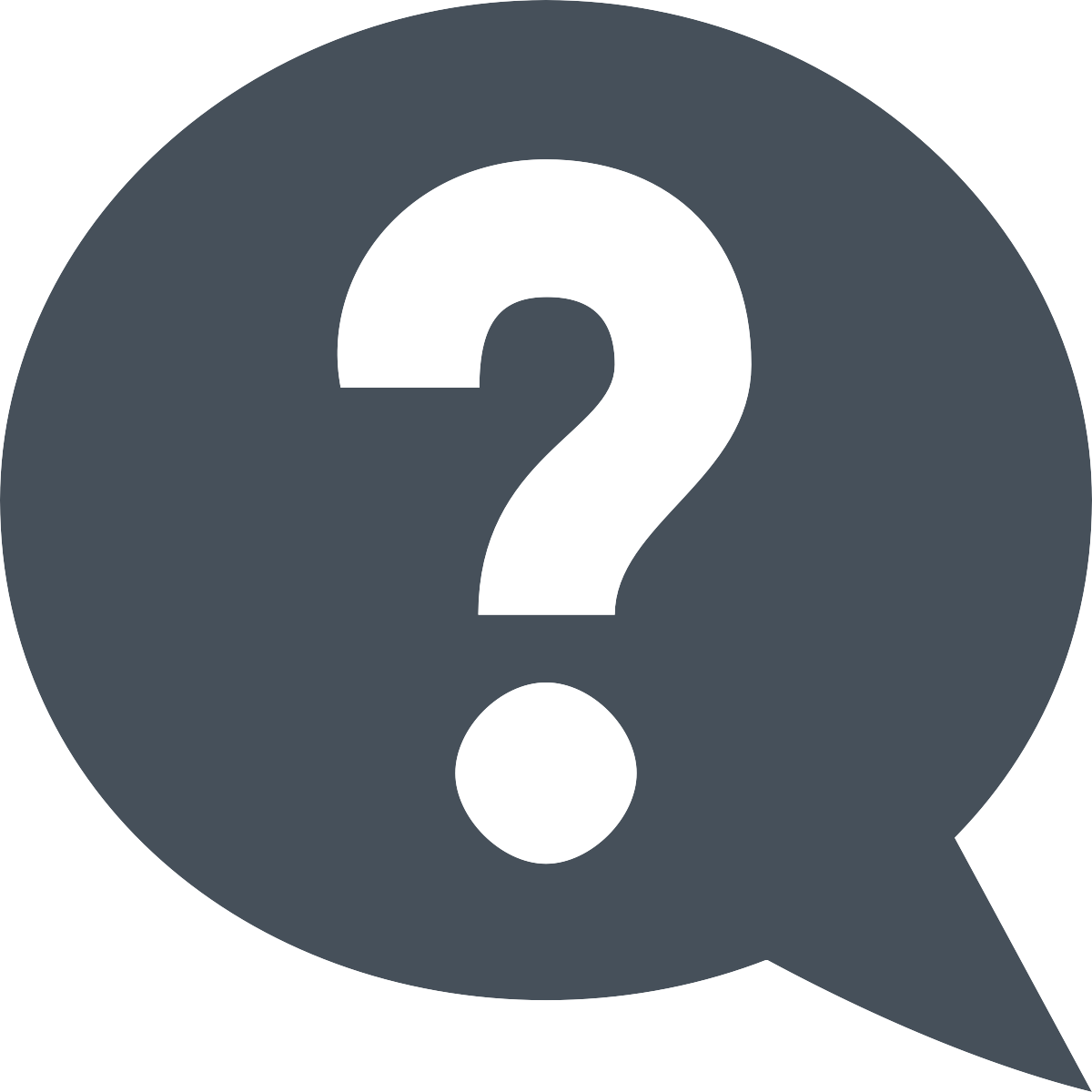 Glossary of Terms